Bumblebee Sequel, Optimus Prime Spin-Off, and More
Transformers fans finally got what they wanted; a good live-action movie with Bumblebee. Now the question becomes whether or not Paramount Pictures takes advantage of the new foundation that this movie has given them. While there are some connections to the previous movies they could be easily written off and this could be a soft reboot. It seems that the writer Christina Hodson is looking to return since she told Metro that she already has an idea for a sequel.
"We shall see. I have told them they can call me anytime. I know what I would want to do with it."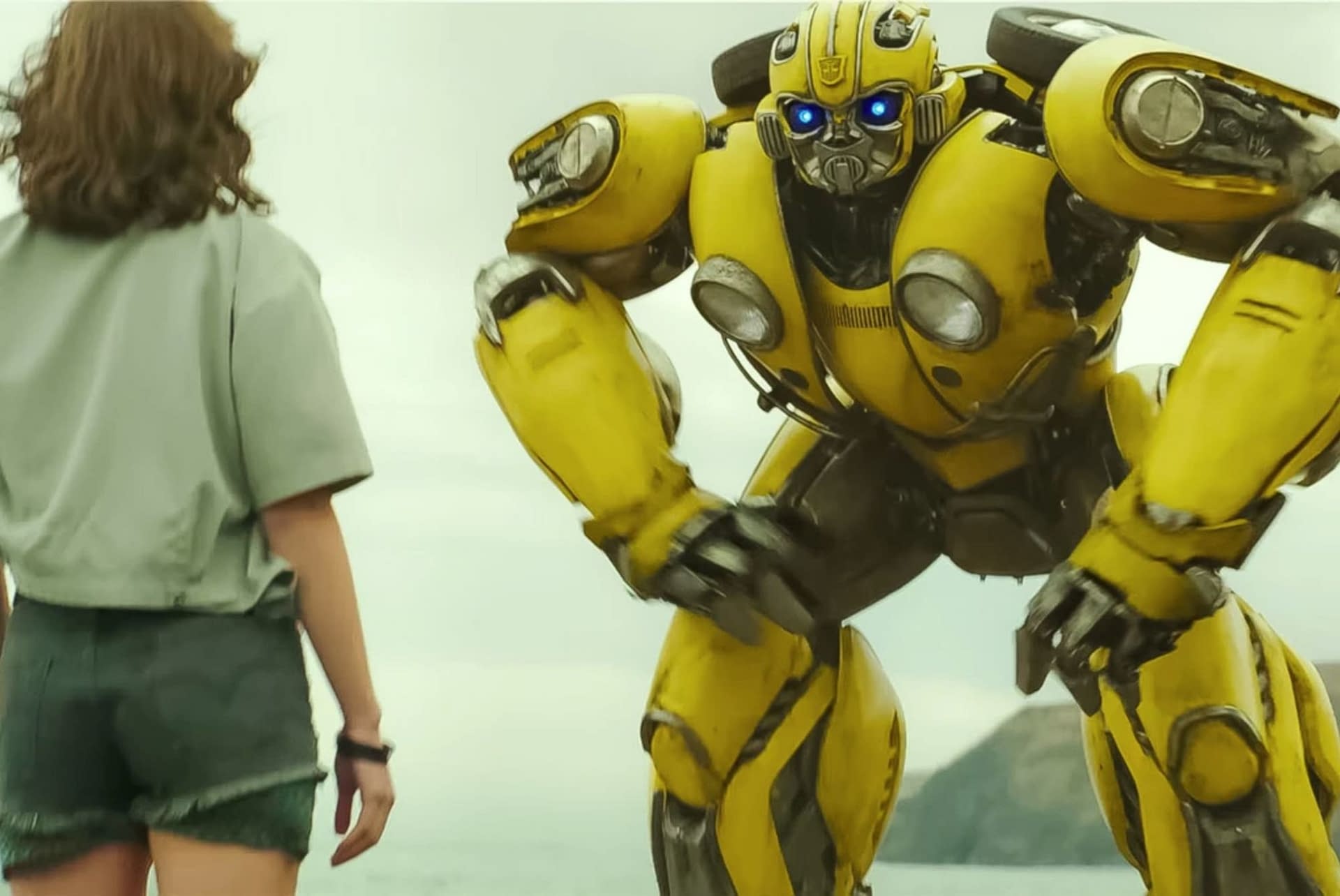 As for the rest of the franchise producer Lorenzo diBonaventura teased that there could be a spin-off on the horizon and an animated film that will likely make fans very happy.
"We actually have an animated movie in the works that will tell the whole Cybertron mythology. The fans will love that," diBonaventura teases. "We're trying to figure out an [Optimus Prime solo movie]."
However, diBonaventura admits that there are certain problems that come with adapting a character like Optimus for a solo feature and he compared to another solo movie in a different franchise that fans have been begging for forever.
"It will be hard with Optimus, he is always right, very stoic and is a man of few words … It is kind of like saying, 'Lets do a movie about Obi-Wan Kenobi?' But how much is there to say about Obi-Wan? It is not so easy."
When Bumblebee was first announced a lot of people thought there wasn't anything interesting that they could do with that character and look what we got. It takes a creative team that actually has a lot of love for these characters to make them work and Paramount has that right now. They would be stupid not to take advantage of the goodwill Hodson and Bumblebee director Travis Knight have achieved practically overnight.
Summary: On the run in the year 1987, Bumblebee finds refuge in a junkyard in a small Californian beach town. Charlie, on the cusp of turning 18 and trying to find her place in the world, discovers Bumblebee, battle-scarred and broken.
Bumblebee, directed by Travis Knight, stars Hailee Steinfeld, John Cena, Jorge Lendeborg Jr., Rachel Crow, and Pamela Adlon. It's out now.