'Dune' Will Cover [Approximately] Half of First Novel, Brian Herbert Says
Brian Herbert, author and son of Dune author Frank Herbert, has been a wealth of knowledge and source point for Legendary Pictures' upcoming Dune film.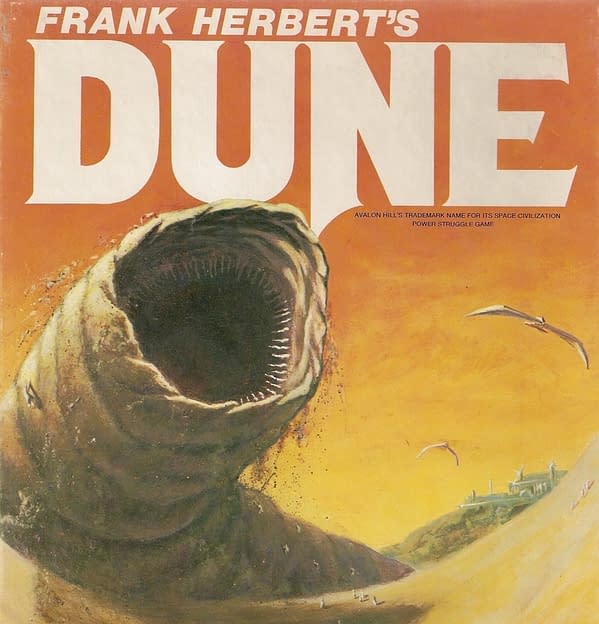 He was the first to confirm Oscar-nominated filmmaker Denis Villeneuve's involvement as director for the upcoming reboot, and to update eager fans on the status of the script(s).
In a tweet last night, Brian says the fourth draft of the script for the film was delivered to him and that it will cover "approximately half of the novel".
This is super exciting for many fans of the original source material, as the amount of detail and important plot points contained therein could certainly cover at least two films. Villeneuve has commented that he was aiming for at least two films within the world of Arrakis, so this news falls into line with that.
There was also the recent report that Oscar nominee Timothée Chalamet was in talks to portray Paul Atreides / Usul / Muad Dib in the film. Brian Herbert posed a question to his followers the following day asking who they'd like to see play Paul's parents, Duke Leto Atreides and the Lady Jessica:

We will, of course, keep you updated with additional information as it's confirmed.
Long live the fighters.