Posted in: Disney, Movies | Tagged: Captain Jack Sparrow, disney, johnny depp, pirates of the caribbean
---
So About Johnny Depp/Captain Jack in the 'Pirates of the Caribbean' Reboot-
Disney Chief of Film Production Sean Bailey has been chatting about the proposed reboot of Pirates of the Caribbean, explaining what it is exactly that the House of Mouse is after with revitalizing the 5-film property.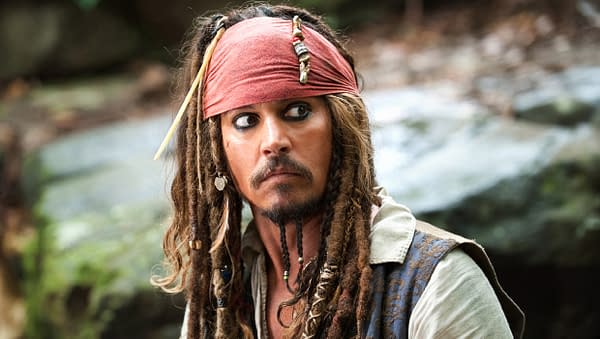 First and fore most, there is still NO CONFIRMATION that Johnny Depp will return, or that he's out. In fact, Bailey and co have been going out of their way to NOT mention Depp's Captain Jack Sparrow when asked about the reboot.
Bailey's most recent quote about the project comes from an interview with The Hollywood Reporter, where THR mentioned the sans-Depp notion, but Bailey doesn't confirm or deny that part of the plan:
THR: You've hired Deadpool scribes Rhett Reese and Paul Wernick to work on a possible Pirates of the Caribbean reboot. Can Pirates survive without Johnny Depp?

Bailey: We want to bring in a new energy and vitality. I love the [Pirates] movies, but part of the reason Paul and Rhett are so interesting is that we want to give it a kick in the pants. And that's what I've tasked them with.
Again, no mention from Bailey about Sparrow's absence in the reboot plans.
There have been no shortage of rumors of what the new series of films may be about- from the backstory of Davy Jones, to young Captain Jack's adventures. as seen in Pirates of the Caribbean: Dead Men Tell No Tails.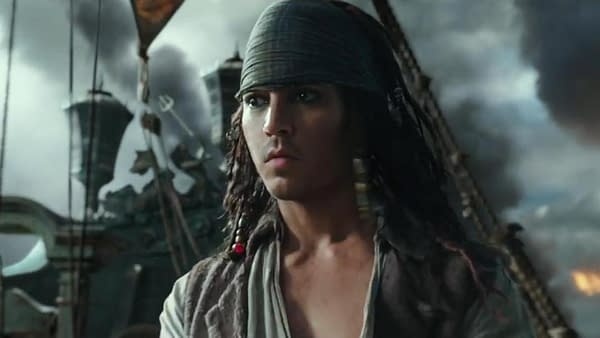 Maybe we'll hear an official stance sometime in the New Year.
We'll let you know when we hear anything new about the proposed Pirates of the Caribbean reboot.
---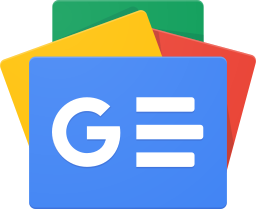 Stay up-to-date and support the site by following Bleeding Cool on Google News today!