Castle Talk: Drifter Director Hoffmann Talks Shooting The Look Of Mad Max In California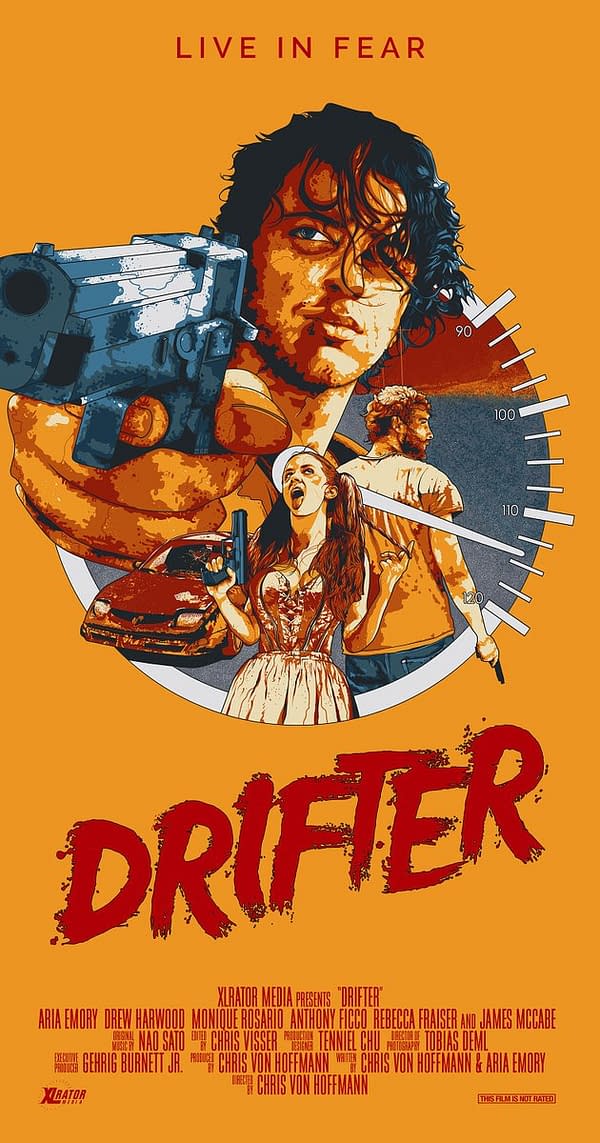 Chris Von Hoffmann is the director of the new film Drifter, about a pair of outlaw brothers in a post-apocalyptic desert world who find themselves trapped in a small town run by cannibals. We talk about creating an original work that's still chock full of homages to films like Mad Max and The Hills Have Eyes.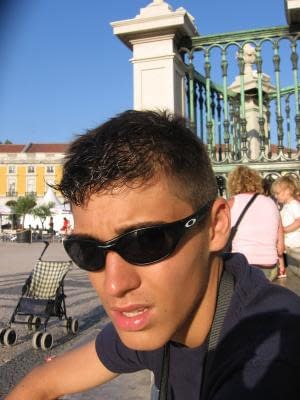 Listen here:
Listen on YouTube:
Watch the trailer:
Castle of Horror Podcast Links:
Join us over on Facebook to chime in.
The show is hosted here. Get our RSS Feed. Subscribe at iTunes. Listen on Stitcher. Or onYouTube.
Twitter: castleofhorrorp.
The Team: Hosted by Jason Henderson, writer of IDW's Ben 10 series and creator of the HarperTeen novel series Alex Van Helsing. Featuring Drew Edwards, creator of Halloween Man, Tony Salvaggio of Clockwerx from Humanoids, attorney Julia Guzman of Guzman Immigration of Denver, and Jamie Bahr, lead singer and upright bassist of the rock and roll band Danger*Cakes.