Stanley Kubrick is the dictionary definition of iconic director, setting an unparalleled tone in filmmaking to the end of his illustrious career. Needless to say, the cinematic giant surrounded himself with a cast of people both in front of and behind the camera who played their parts to complete his projects.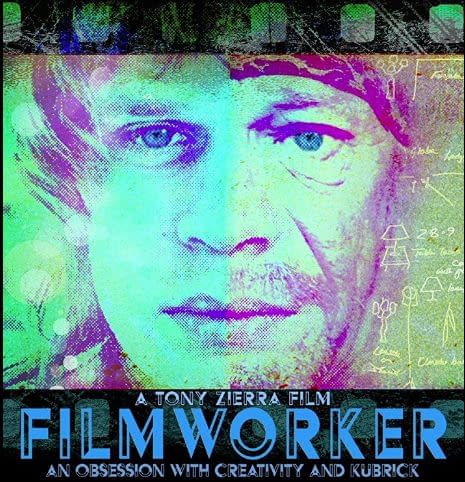 This new documentary from director Tony Zierra (Carving Out Our Name, My Big Break) profiles one Leon Vitali, actor in Kubrick's 1975 film Barry Lyndon who would end up working for Stanley for many years behind the scenes.
Sort of a jack-of-all-trades for the famed director, Vitali held many positions within the filmmaker's collective including casting director (for both Full Metal Jacket and Eyes Wide Shut), acting coach, location scouter, sound engineer, color corrector, assistant director, personal assistant, promoter, and most recently, the restorer of Kubrick's filmography.
Leon prefers his title to be "Filmworker", which I assume where the documentary got it's title. Here's the first trailer for it:
It did premiere in 2017 during Cannes Film Festival, and appeared at a few other festivals on the circuit, but it's finally heading towards an albeit limited, much anticipated theatrical release.
Filmworker will hit select theaters May 11th, 2018.
Enjoyed this article? Share it!