[Castle Talk] 'The Haunting Of Sharon Tate' Breathes New Life Into The Manson Story By Focusing On The Victims
Daniel Farrands' new film The Haunting of Sharon Tate tells a fictionalized story of the final days of actress Sharon Tate and her friends, including celebrity stylist Jay Sebring and coffee heiress Abigail Folger. We chat with Jonathan Bennett and Lydia Hearst, who play Sebring and Folger.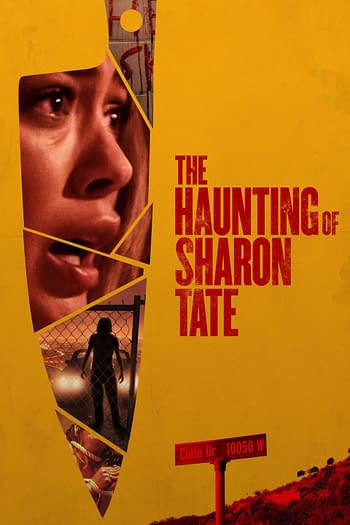 Listen here:
Listen on YouTube:
Check out the Trailer:
Castle Talk Podcast Links:
Join us over on Facebook to chime in.
The show is hosted here. Get our RSS Feed. Subscribe at iTunes. Listen on Stitcher. Or on YouTube.
Twitter: castleofhorrorp.
The Team: Hosted by Jason Henderson, co-author of California Tiki and the upcoming Young Captain Nemo, and creator of the HarperTeen novel series Alex Van Helsing.