Posted in: Movies | Tagged: amazon studios, ashes of time, blossoms, chungking express, grandmaster, Happy Together, in the mood for love, shirley kwan, tong wars, wong kar-wai
---
"Tong Wars": Wong Kar Wai's Amazon Series Allegedly Cancelled, as Are His Latest Movie and Web Series
The South China Morning Post reported this weekend that Wong Kar Wai's Amazon TV series Tong Wars has been quietly cancelled.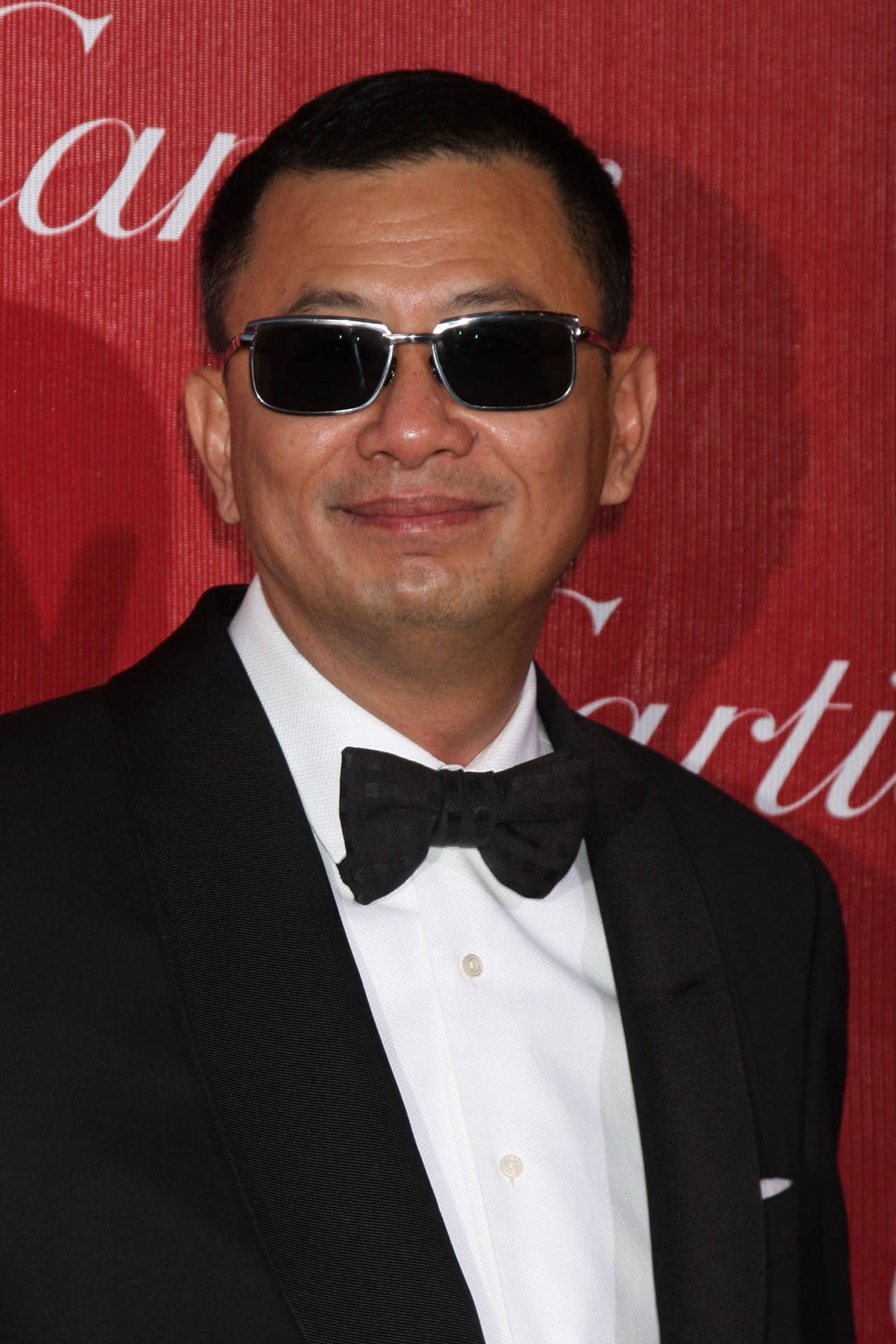 Amazon Studios originally announced Tong Wars in 2017. The series would have been about the Triad wars that tore through San Francisco's Chinatown in the early 20th Century. Wong planned to film the show on location. It would have been his first English language TV show.
SCMP heard from sources allegedly close to the director that the series had been cancelled for "some time". No footage had ever been shot. This is not the first time a high-profile Amazon Studios series was quietly cancelled for reasons beyond the studio's control. It probably won't be the last. Neither Amazon nor Wong's production company Jet Tone has made any official statement.
This is disappointing, but not really a surprise. Wong, Hong Kong's most acclaimed filmmaker whose Chungking Express influenced an entire generation of filmmakers worldwide, has a long record of unmade or unfinished projects on his resumé.
Meanwhile, Wong's other major movie, Blossoms, has also been postponed indefinitely. This was not his fault. This is part of the Chinese government's emergency measure to prevent further spread of the coronavirus Corvid-19. All film and television production in China has effectively been shut down. The entire country is in lockdown right now.
This means production on the web series tie-in for Blossoms has also been postponed. Wong's other planned TV series, Paradise Guesthouse, has also been postponed. The 12-part series of 45-minute episodes would feature the female owner of a guest house in coastal China. Filming should resume once the public health emergency is over.
The Mystique of Wong Kar Wai
Wong is best known for his swoony, hallucinatory romances like In the Mood for Love and Chungking Express. His unique way of filming includes changing the script almost on a daily basis, which resulted in unpredictable schedules, budget overruns and thousands of feet of unused footage.
His martial arts epic Ashes of Time took two years to complete, and reputedly has enough footage on the cutting room floor to make a whole other, completely different movie. He allegedly shot an entire storyline featuring Hong Kong pop star Shirley Kwan for his gay romance Happy Together that never showed up in the final release of the movie. In the Mood For Love was such an improvised movie that there must be enough cut footage to create another movie from.
The Grandmaster, his last movie, doesn't even have a full, definitive cut. There were three different cuts of varying lengths released in different territories. Each features footage the other two don't have that are crucial to the themes and story. It remains a completed movie but an unfinished text, much like Ashes of Time.
This makes Wong Kar Wai one of the most intriguing and also frustrating directors in the world. And the cancellation of Tong Wars and postponement of Blossoms are only going to add to his mystique.
---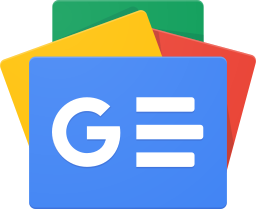 Stay up-to-date and support the site by following Bleeding Cool on Google News today!