Last September the Star Wars franchise featured yet another major shake-up when director Colin Trevorrow left the Star Wars: Episode IX due to "creative differences". This was the second time a director had left a Star Wars movie in a year, and people were wondering what happened behind the scenes to lead to it. We haven't learned that much in recent months and it'll likely be year before we learn the entire story, but Trevorrow spoke to Empire Magazine about leaving and how much these movies mean to him.
"I don't want to talk too much about it because I don't want to affect the way that fans get to see these films," he said. "When we were kids, these movies came to us from far away. They were a gift. And the more we talk about how they're made, the more it reveals that they're just movies. But they're not just movies, they're more than that. Beyond that, I got the opportunity to tell a story that is a celebration of everything I believe in, I got to tell it to George Lucas and I got to tell it to Luke Skywalker, and those are experiences I will cherish for the rest of my life."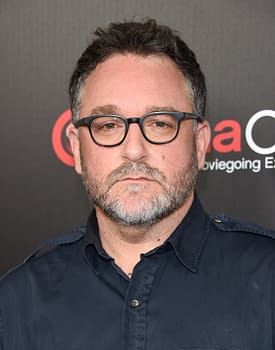 J.J. Abrams will take over directing duty for the next Star Wars film while Trevorrow will direct the third Jurassic World movie for Universal. As for more specific details, we can assume that we won't learn much until after the movie comes out. Despite the falling out, it sounds like Trevorrow still has a lot of love for the series, and airing out dirty laundry isn't going to make anyone happy.
Star Wars: Episode IX, directed by J.J. Abrams, will star Daisy Ridley, John Boyega, Oscar Isaac, and Adam Driver with unconfirmed but assumed to be returning cast members Domhnall Gleeson and Lupita Nyong'o. It will be released on December 20th, 2019.
Enjoyed this article? Share it!