Critics and Audience Clash on Rotten Tomatoes Over Star Wars: The Last Jedi
Star Wars: The Last Jedi is beloved by critics, with a 93% Fresh rating on Rotten Tomatoes. But the audience score tells a different story. Despite the critical acclaim and a strong opening at Thursday Previews, audiences apparently just aren't enjoying Star Wars: The Last Jedi. The movie has just a 56% Audience Score, and anything below 60% on Rotten Tomatoes is considered negative. However, since the movie has been mostly hyped by the media and highly rated by critics, it's not surprising that it opened to a massive Thursday preview, raking in $106 million globally in one day. It's still opening weekend and the scores could change, but right now, it's looking like Star Wars: The Last Jedi could be the bizarro Justice League. Justice League was panned by critics, and in many ways by the media for months before its release (ain't we stinkers?), and it opened to a disappointing $94 million. Even now, the movie seems unlikely to make a profit, which some estimate would require at least a $750 million global take to make up for budget, advertising, and other costs. On Rotten Tomatoes, Justice League has a 40% rating from critics, but its audience score is 80%. Critics love Star Wars: The Last Jedi, but audiences are unimpressed. Audiences like Justice League, but critics hated it. What's next? We can only assume that critics will now form a petition on Change.org demanding that Disney release the Zack Snyder cut of Star Wars: The Last Jedi.
We'll check back in on this controversy after the final weekend tallies are in.
---
---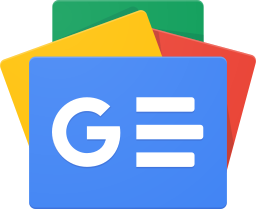 Stay up-to-date and support the site by following Bleeding Cool on Google News today!