Dan Aykroyd Has 'Ghostbusters' Prequel Idea That MAY Happen
Legendary comedian Dan Aykroyd apparently wrote a pitch for a Ghostbusters prequel called "Ghostbusters High". He described it as the main 3 'busters (Ray, Peter, and Egon) as teenagers meeting for the first time in 1969 and forging the friendship that would eventually bring them toe-to-toe with Gozer the Gozerian.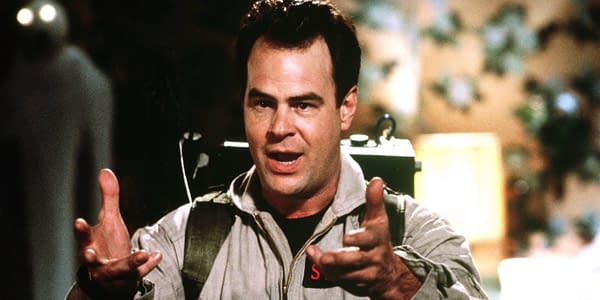 "I've written Ghostbusters High, where they meet in New Jersey in 1969," Aykroyd told Canadian outlet 660CityNews. "We're looking to do that as probably a glorified feature or pilot within the next maybe five years. It would lead to a television project, and I thought of him immediately for that."
The "him" in that quote there happens to be original Ghostbusters director Ivan Reitman's son, Jason Reitman, who is directing the newest entry in the franchise for Sony.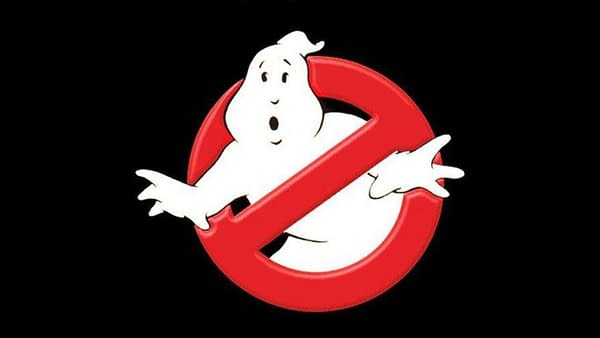 "It's on his desk but that's years away from the current project. But it's a neat idea for a prequel. Imagine casting the three characters as teenagers," Aykroyd continued.
But, obviously, we have the new feature film first. Dan says Ghostbusters High is "Way, way down, though we have other stuff after the Jason Reitman-helmed movie."
He DID tease more things to come in that world, though, saying "we have at least one or two other concepts for the Ghostbusters and then we'll look at doing the prequel, which will be a perfect button on all we've done up to that point."
There you have it, GB fans.
Reitman's Ghostbusters 3 is set to hit theaters on July 10th 2020.