Despite some hiccups on the journey to the big screen, director Simon Kinberg feels his upcoming directorial debut Dark Phoenix will do something special with the X-Men franchise at FOX- setting yet another tone.
In a recent interview during Brazil Comic Con (CCXP), Kinberg spoke about the history of the X-Men film franchise at FOX, how it's evolved over almost 20 years, and how Dark Phoenix sets a new tone:
"I see it as a new chapter. I see it as taking the franchise in a different direction tonally. And that doesn't mean that the next one will have the same tone, it just means that the next one can have a different tone. I think for many years, the X-Men, Bryan [Singer] really transformed the superhero genre in 2000 or 2001 when the first one came out. That's almost 20 years ago. It is a long time ago. And at that time, superhero movies were not wildly popular, actually. There had been a few failures in the mid-90s, and there hadn't been a lot of superhero movies, if any, around that time and X-Men sort of was revolutionary in its moment.

But that was 20 years ago and I think, I really felt like it time to really change the look, the feel, the tone, the vibe of these movies. And that doesn't mean this is the one going forward, it just means that if it's me or whoever directs the next one, you can make it different, and you have to make it different."
This does tie into Kinberg's (and Kevin Feige's, who looked over the script) previous statements, about how Dark Phoenix takes several cues from Logan, rather than the earlier X-Men films.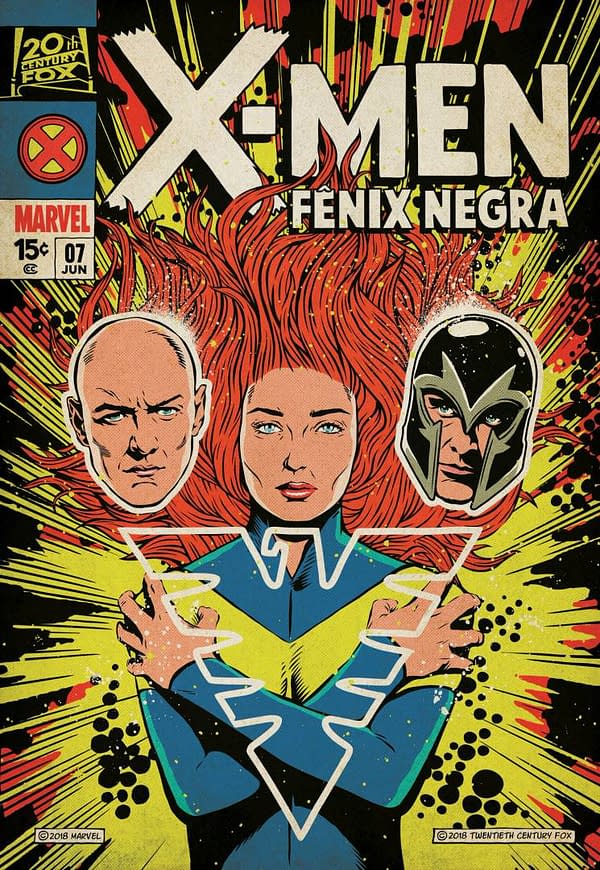 We'll find out when Dark Phoenix hits theaters on June 7th 2019.
Enjoyed this article? Share it!