Leave it to David Harbour, star of the recent Hellboy reboot, to give us a delicious metaphor for why the film maybe didn't find it's proper audience. But also completely admits it had "major problems".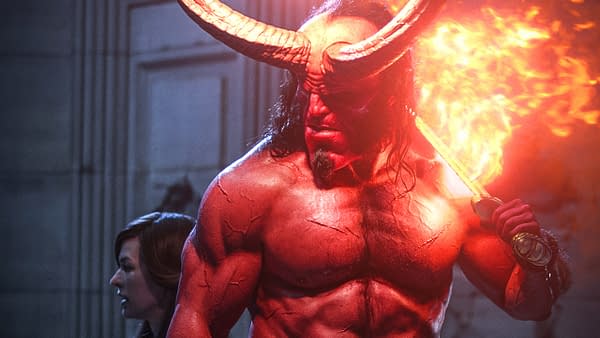 Imagine if you will, the current superhero genre renaissance in film being described as a flavor. No, really- as Harbour tells Digital Spy, think of the Disney-owned Marvel Studios brand being chocolate in this equation.
"The problem that I have with comic book movies nowadays is that I think, and it's a result of the power of Marvel stuff, it's like chocolate, it's a flavor. So everybody goes chocolate is delicious and these guys make the best chocolate. So as you judge the movies, it's like, 'Well it's not as chocolatey as this, this does not taste like chocolate at all'. And I sort of want a world where there's more flavors than just comparisons to chocolate. So in that way when Hellboy is viewed on the chocolate spectrum, it does very poorly."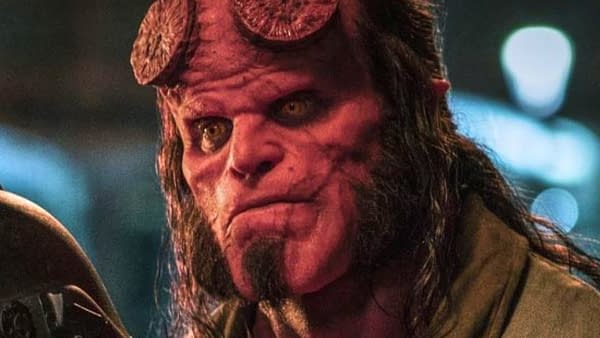 That….is actually a freaking brilliant way of explaining a genre-hopping film that has garnered some pretty harsh criticisms.
Harbour continued, admitting that yes, this tale of Big Red wasn't perfect.
"That being said, it also has major problems. I think as a rental or as a movie that you see on an airplane, I think you'd be like, 'Oh that was fun' because it's a fun movie, and I think it was unfairly bludgeoned as a result of these comparisons."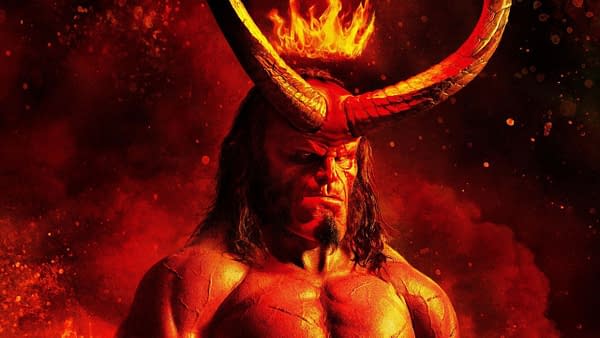 Fans of the Lionsgate 2019 film should also TOTALLY check out Black Phoenix Alchemy Lab's collection of Hellboy-themed items, ranging from beard oil (that smells of bourbon tobacco, gun powder and brimstone), The Osiris Club atmosphere spray, The Crown hair gloss, and a collection of scents based on characters from the movie.
Current estimates have the home release of Harbour's demon for sometime this summer.
Enjoyed this article? Share it!