Deadpool 2: Motion Picture Score and Soundtrack Lists
We all know that Deadpool 2 is going to be a wacky pile of fun but it looks like the wackiness doen't just extend to the movie or the marketing. Amazon has the tracklist for the official score and it has some pretty fun titles.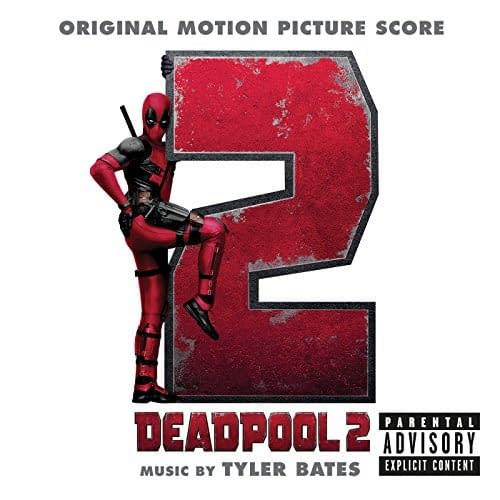 Deadpool 2 (Original Motion Picture Score) tracklist:
X-Men Arrive
Fighting Dirty
Hello Super Powers
Escape
Vanessa
Weasel Interrogation
Holy S*** Balls
Mutant Convoy
The Name is Cable
Sorry for Your Loss
You Can't Stop this Mother F*****
Ice Box
Docking
Make the Whole World our B****
Pity D***
Knock Knock
Let Me In
Maximum Effort
The Orphanage
Cable Flashback
Genuine High Grade Lead
Courage Mother F*****
The fantastic Celine Dion recorded a song for Deadpool 2 and that isn't featured on the score list. However, it is featured on the tracklist for the sound that Billboard> has shared which features a bunch of really talented people and some straight up classic songs.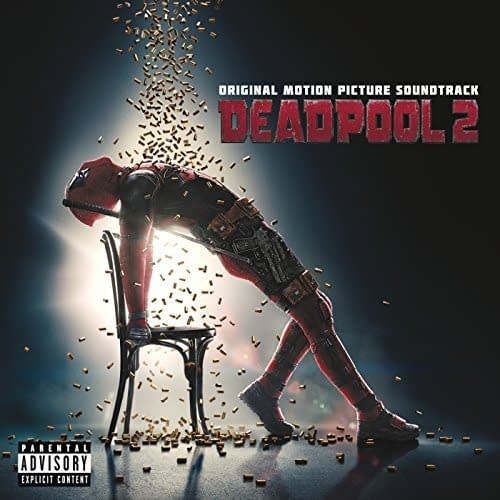 Deadpool 2 (Sountrack) Tracklist:
"Ashes" – Celine Dion
"Welcome To The Party" – Diplo, French Montana & Lil Pump (feat. Zhavia Ward)
"Nobody Speak" – DJ Shadow feat. Run The Jewels
"In Your Eyes" – Peter Gabriel
"Take On Me" (MTV Unplugged – Summer Solstice) – a-ha
"If I Could Turn Back Time" – Cher
"9 to 5" – Dolly Parton
"All Out Of Love" – Air Supply
"We Belong" – Pat Benatar
"Tomorrow" – Alicia Morton
"Mutant Convoy" – Tyler Bates
"Bangarang" (feat. Sirah) – Skrillex
Summary(?): After surviving a near fatal bovine attack, a disfigured cafeteria chef (Wade Wilson) struggles to fulfill his dream of becoming Mayberry's hottest bartender while also learning to cope with his lost sense of taste. Searching to regain his spice for life, as well as a flux capacitor, Wade must battle ninjas, the yakuza, and a pack of sexually aggressive canines, as he journeys around the world to discover the importance of family, friendship, and flavor – finding a new taste for adventure and earning the coveted coffee mug title of World's Best Lover.
Deadpool 2, directed by David Leitch, stars Ryan Reynolds, Morena Baccarin, T.J. Miller, Josh Brolin, Brianna Hildebrand, and Zazie Beetz. It will be released on May 18th.