Die Hard 6 Gets an Official Title
There has been some movement in the sixth Die Hard movie. The fifth movie, A Good Day to Die Hard, came out in 2013 to a pretty good $300+ million worldwide box office but was slaughtered by critics. It seems that the sixth entry in the series, which was rumored to be called Die Hard: Year One, has a script and a new title according to Empire Magazine and producer Lorenzo diBonaventura.
"You can tell our intention by the fact that the title page we handed in says, 'McCLANE'," producer Lorenzo diBonaventura told Empire. "We want you to get invested in John McClane more than ever before." He added that, despite rumours that the prequel section would take up more of the runtime, the sequel-prequel approach will feature Bruce Willis just as much as his younger incarnation. "I don't know how you do Die Hard without Bruce," he said. "The idea that he's not very significant in this movie is not accurate at all. We are gonna explore John McClane in his twenties. But just as prominent is the 60-year-old version."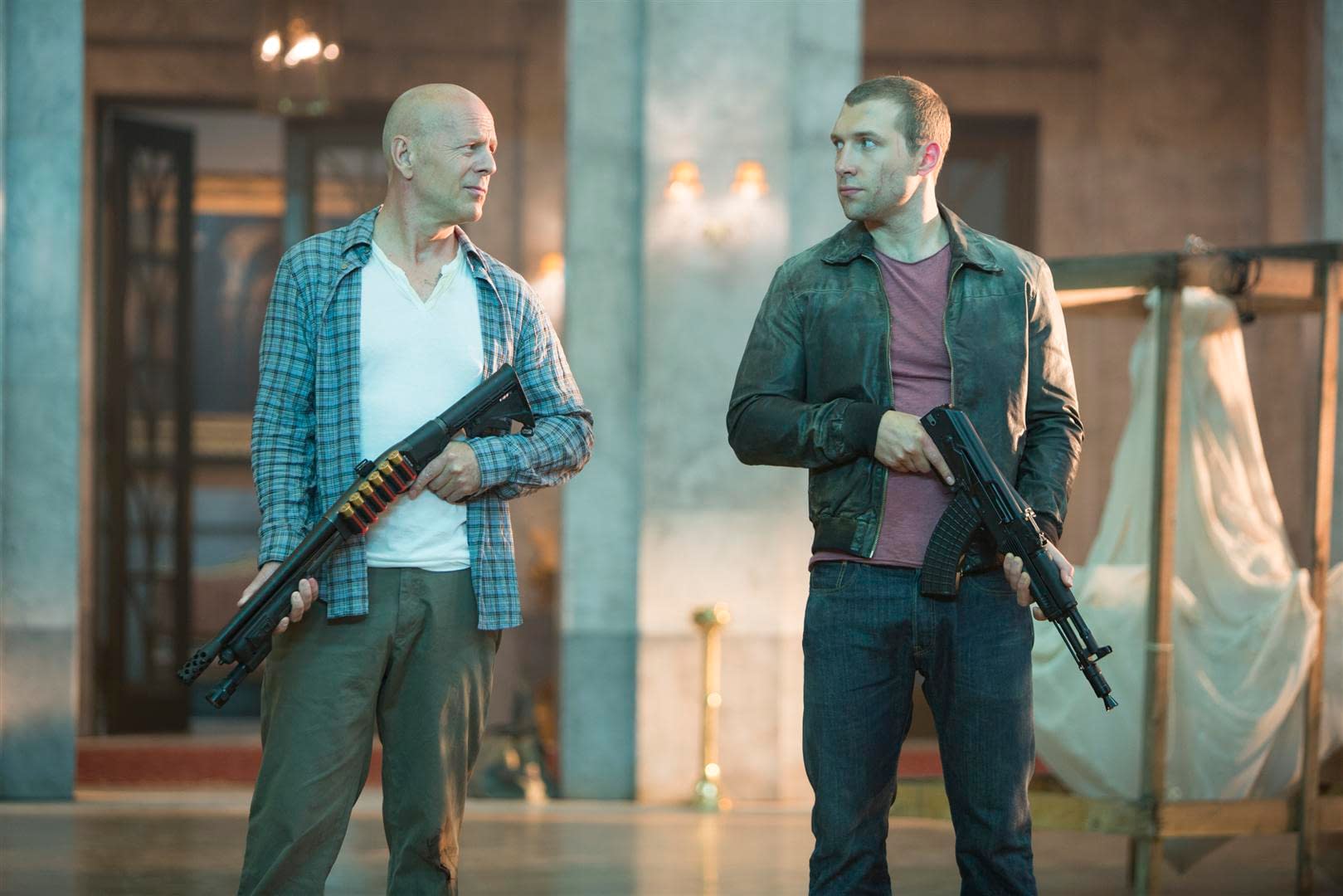 The script was handed in back in July, and Len Wiseman is set to direct. The movie currently has no release date, but they are expecting production to begin rather soon. This series has made $1.4 billion over the course of five movies since 1988 (unadjusted for inflation).