Director Chris McKay Says 'Nightwing' Film Still Possible
While Warner Bros. is going through a restructuring of their DC Comics film slate, questions are starting to arise about that Nightwing film again.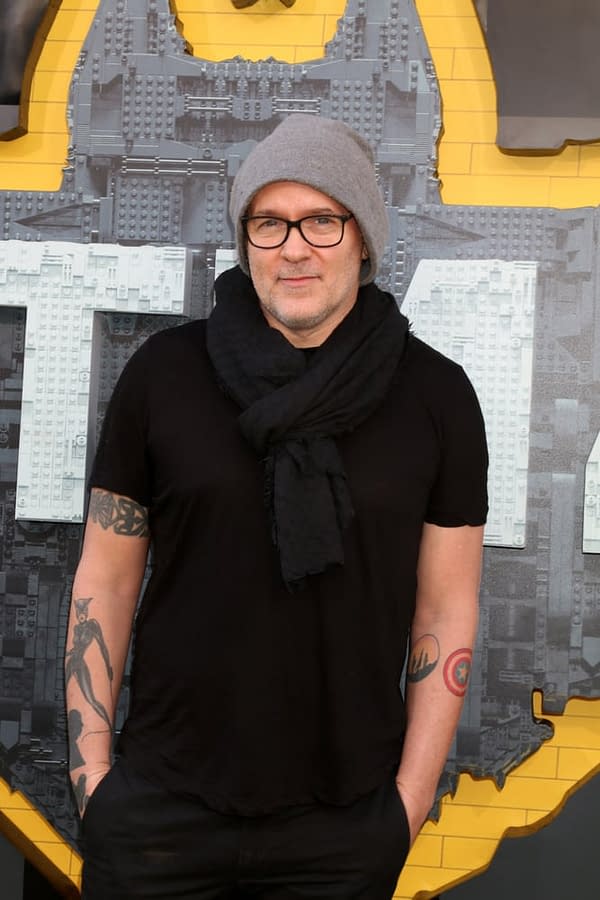 The Batman LEGO Movie director Chris McKay has been reportedly working on a film about Dick Grayson for sometime, but delays and pushbacks have prevented the project from really getting going.
Back in February, McKay commented that a script was nearly completed, saying they were 'taking their time' with the film.
That's kind of the last thing we heard about the film, other than the ubiquitous casting rumors of who may play the character in a live-action film. Which would be strange, considering the character's use and importance on DC Universe tentpole television series Titans, but we've got two different The Flashes in the film/tv realm, so maybe not so strange.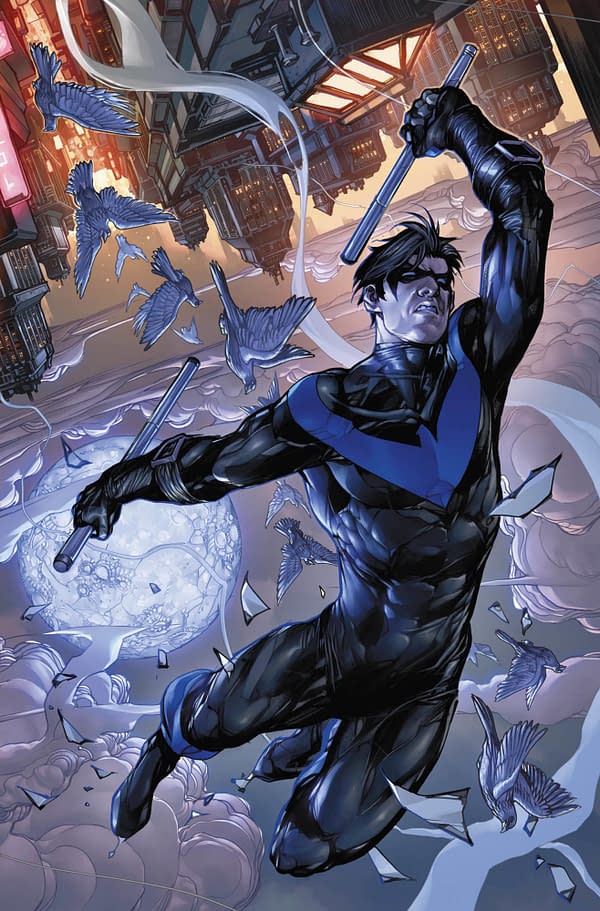 Just yesterday, McKay answered yet another question about the Nightwing film, this time about the film being "no more", to which McKay responded:
This is far from a confirmation, but it's also the closest thing we've gotten to an actual production update since Valentine's Day.
Would you even want to see a Nightwing feature film? Who would you want to see in the role?