Disney's Live-Action 'Mulan' Adds Villainous Jason Scott Lee
Jason Scott Lee (Dragon: The Bruce Lee Story, Crouching Tiger, Hidden Dragon: Sword of Destiny) is going to take on Mulan in the Disney live-action update.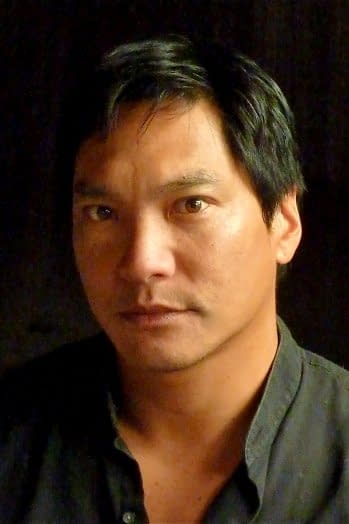 Lee will be playing Bori Khan, a warrior driven by avenging his father's death. He'll face off against Mulan (Liu Yifei) along with fellow antagonist Gong Li (Memoirs of a Geisha, Raise the Red Lantern, Farewell My Concubine). It's unclear how the two will be allied.
Of course, he won't just be facing Mulan — we know that the cast of heroes also includes Donnie Yen (IP Man, Rogue One: A Star Wars Story, Flash Point), Yoson An, and Ron Yuan (The Accountant, Independence Day: Resurgence, Sons of Anarchy).
Lee has already worked with Disney before — he was young Mowgli in the 1994 live-action adaptation of The Jungle Book. He also voiced a character in the 2002 animated film Lilo & Stitch.
Jason Scott Lee is of Hawaiian / Chinese descent and joins an Asian cast that also includes Jet Li (Fearless, The One, Hero), Utkarsh Ambudkar (Pitch Perfect, The Mindy Project, Blindspotting), Xana Tang (The Letdown, Filthy Rich), and Chum Ehelepola (A Moody Christmas, Intersecting Beauty). Mulan is being directed by Niki Caro (Whale Rider, The Zookeeper's Wife) and is currently slated for a March 2020 release.