"Don't Believe What You Hear" About Cinematic Universe Reboot, Says Transformers Brand Manager
Is the Transformers Cinematic Universe rebooting? After a report dropped yesterday that the universe was indeed getting a reboot, this may not be the case according to our own Jeremy Konrad, who just got out of the three-hour Hasbro presentation at Toy Fair New York. He said that when someone asked the Transformers brand manager about the movies and the possible reboot, the response was not quite a denial — but pretty close.
"Don't believe what you hear, don't worry." So, is that reboot happening? We don't really know for sure, but at the moment Hasbro is keeping that information to themselves. Perhaps they are trying to save face; the Bumblebee movie has heavy competition in December, and perhaps they believe audiences won't turn up if they announce a reboot. A situation of "why would we go see this movie if they're just rebooting anyway?"
If they are keeping to the announced schedule, then they need to announce a director and cast for Transformers 7 very soon. These movies aren't quick to make, with all of the special effects, and the movie currently has a June 28th, 2019 release date.
Jeremy also snapped a picture of this Bumblebee banner. The image isn't new — Empire released it a few months ago — but the promo banner is.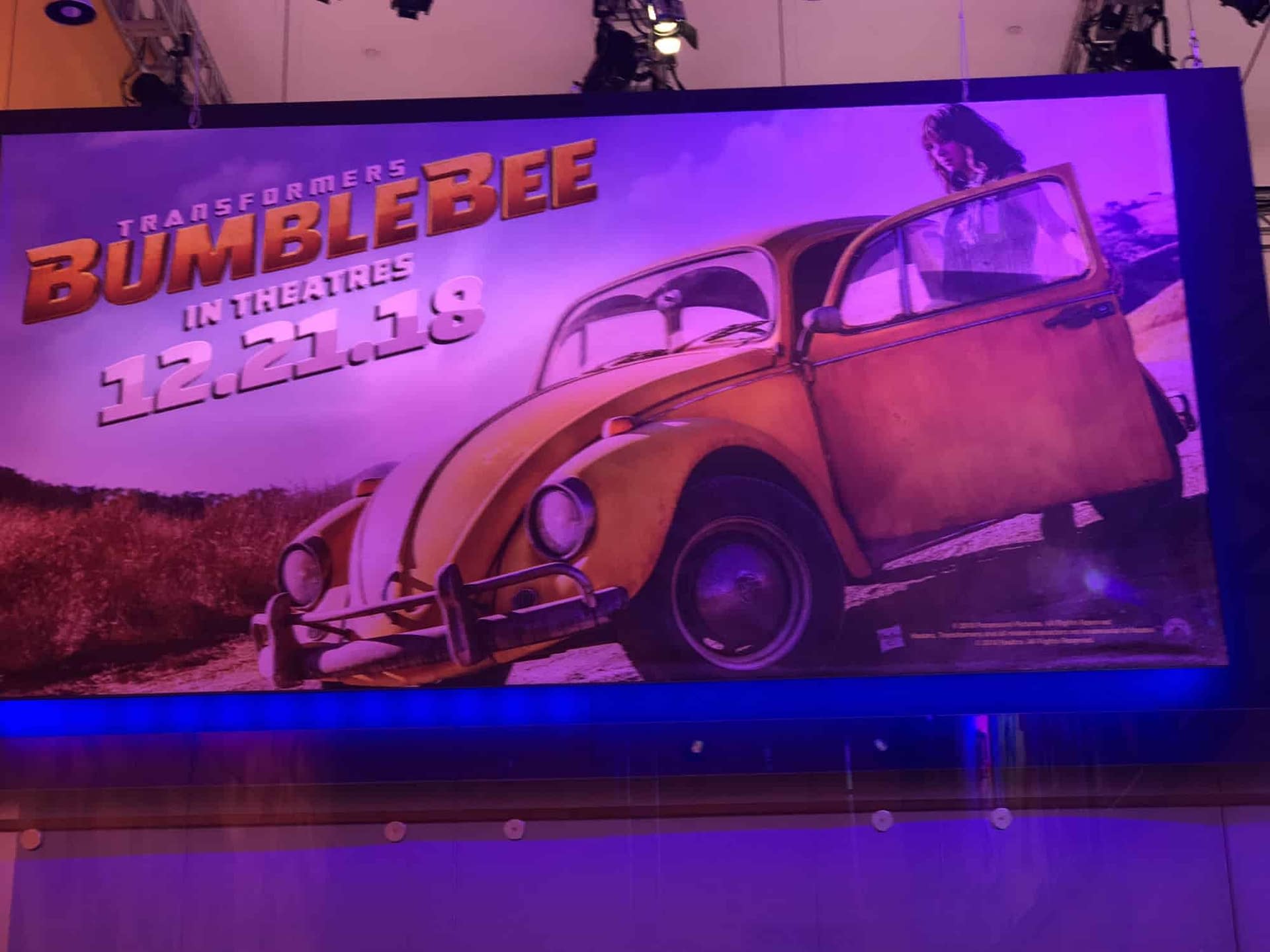 Summary: On the run in the year 1987, Bumblebee finds refuge in a junkyard in a small Californian beach town. Charlie, on the cusp of turning 18 and trying to find her place in the world, discovers Bumblebee, battle-scarred and broken.
Bumblebee, directed by Travis Knight, stars Hailee Steinfeld, John Cena, Jorge Lendeborg Jr., Rachel Crow, and Pamela Adlon. It will be released on December 21st.
---
---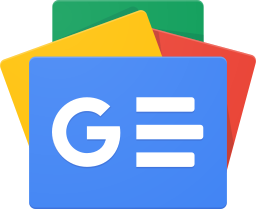 Stay up-to-date and support the site by following Bleeding Cool on Google News today!