Filmmaker Duncan Jones is hard at work on his upcoming comic book film adaptation- 2000AD's Rogue Trooper.
We don't know much about what Jones has in mind for his blue-skinned solider, but we do know he's making progress on a script.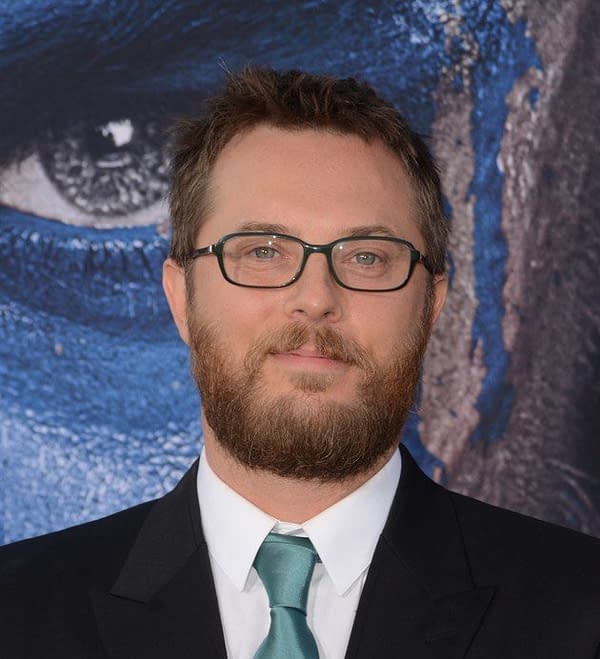 Just today, the Moon, Mute, Warcraft director tweeted a bit of an update on how things are going:
Slowly but surely, Rogue is coming together on the page. Trying to keep it fighting fit and fat free. An action-packed taster of the crazy universe that made me fall in love with @2000AD decades ago.

— Duncan Jones (@ManMadeMoon) January 29, 2019
We do know that Rebellion, the publishing company behind 2000AD, recently purchased a fairly large $100 million dollar Oxfordshire studio space to begin production on some things.
By "things" we mean the upcoming live-action Judge Dredd: Mega City One tv series and Rogue Trooper film.
We're looking forward to seeing what Jones brings to the adventures of Rogue, a genetically engineered, blue-skinned, super soldier slash "Genetic Infantryman".
Enjoyed this article? Share it!