The LEGO movies and their anarchic sense of humor have always been the type of movie that could work in just about any situation. We've had three movies, two of which were brilliant and the third was pretty darn good, and this is the first time we've seen a short. We are in the holiday season and still a little under two months away from the release of The LEGO Movie 2: The Second Part and Warner Bros. decided to take advantage of that with a new short.
It's pretty cute overall and we get a hint as to what kind of humor we can expect from this upcoming sequel. The two spin-off movies have proved that The LEGO Movie was not quite lightning in a bottle. However, this is the first time they are doing a direct sequel. If they can pull this one off then the door will open to exploring even more sequels.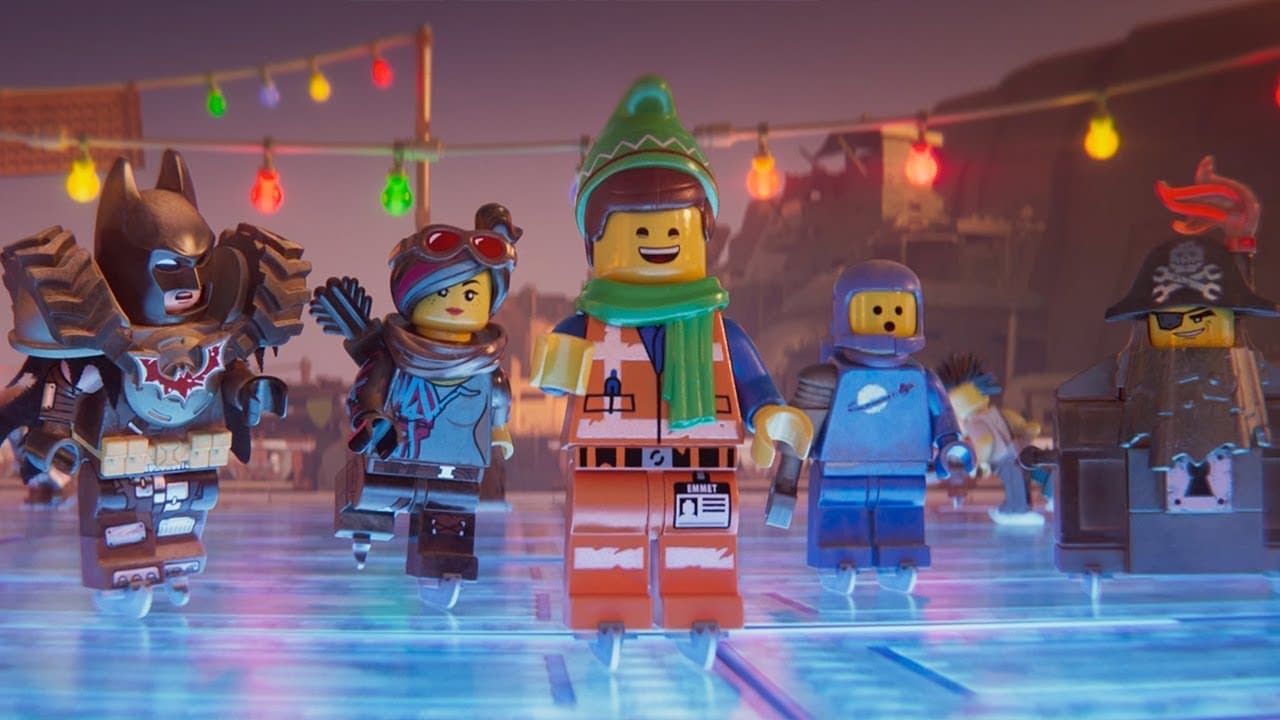 Summary: It's been five years since everything was awesome and the citizens are facing a huge new threat: LEGO DUPLO® invaders from outer space, wrecking everything faster than they can rebuild.
The LEGO Movie 2: The Second Part, directed by Mike Mitchell and Trisha Gum, stars Chris Pratt, Elizabeth Banks, Channing Tatum, Tiffany Haddish, and Will Arnett. It will be released on February 8th, 2019.
Enjoyed this article? Share it!