It's been a bit since we've heard anything about the upcoming Disney animated film Frozen 2, but it would appear they're still working on it.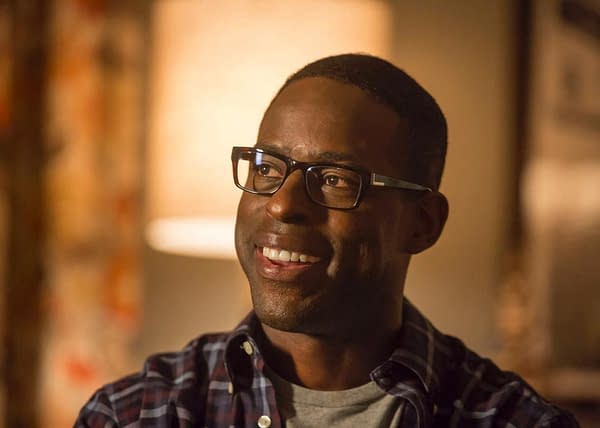 The word today is that Emmy nominees Evan Rachel Wood (Westworld, Across The Universe ) and Sterling K. Brown (This Is Us, Black Panther) are in early talks to join the sequel film, lending their voices to yet-unknown characters.
Kristen Bell, Idina Menzel and Josh Gad are set to return as the voices of Princess Anna, Queen Elsa, and Olaf the snowman respectively.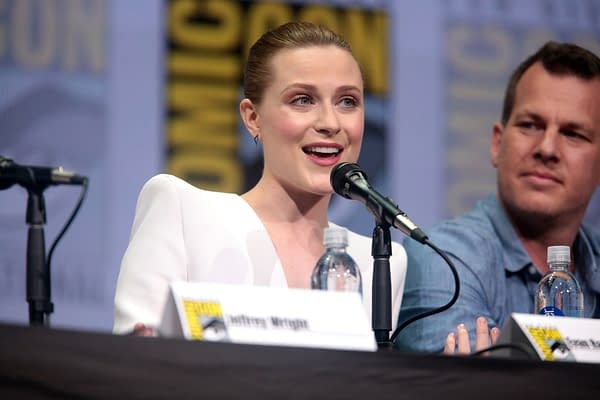 Both Wood and Brown have strong singing voices, which would of course work in their favor for a Disney flick, which is expected to have new original songs (hopefully not a reprise of "Let It Go", as kids have FINALLY stopped singing it).
Also, is it too soon to hope that maybe IF Wood joins the cast, she'd be possibly playing the character of the long-rumored girlfriend for Elsa?
Walt Disney Animation head Jennifer Lee will be directing the sequel along with Chris Buck.
Early reports have Frozen 2 slated for November 27th 2019.
Enjoyed this article? Share it!