When it comes to film festivals most people think of the big ones. Cannes, Toronto, Sundance, South by Southwest. However, there are smaller film festivals all over the country and likely one a lot closer to your home than you know. However, for this writer, her local film festival has been the Sundance Film Festival. It would like someone from San Diego only going to San Diego Comic-Con and not knowing anything about comic con's around the country. So when we got the opportunity to travel to the San Luis Obispo Film Festival in March we took the opportunity to see what a smaller film festival might look like.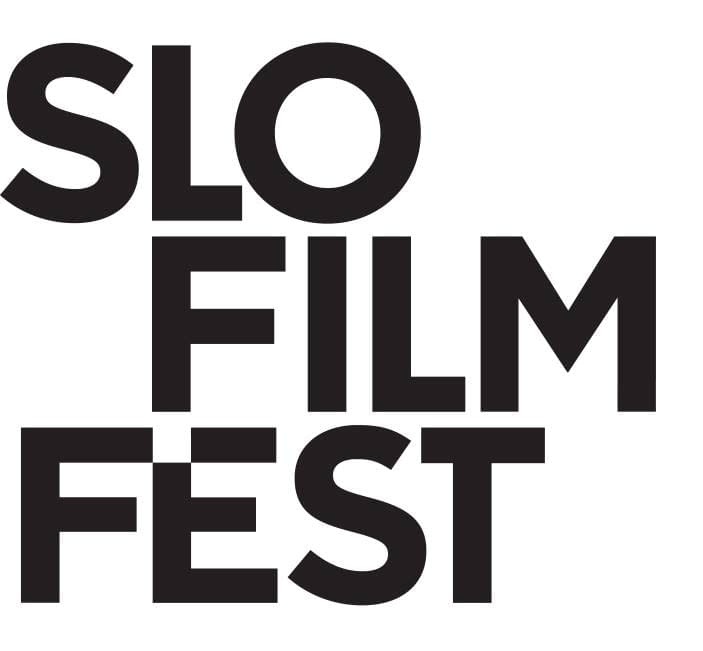 San Luis Obispo is located between San Francisco and Los Angeles and as someone who spent a decent chunk of their formative years in Park City, Utah I was struck by the similarities. If you replace the wine and surf culture of San Luis Obispo with the ski culture of Park City and the two cities have a very similar feel. For someone who attends Sundance and enjoys the city, San Luis Obispo might be worth looking into.
The festival is very much geared toward an older demographic. There is a heavy emphasis on documentaries and narrative features but these features are rarely genre movies. There were a few comedies, but someone looking for an entry in indie horror, fantasy, or science fiction the line-up was sorely lacking.
That is the biggest thing it is lacking here. Genre movies are no longer something that can be looked down upon and indie horror has taken off in a big way in recent years. We have entries like Herditary which ended up on a lot of "best of 2018" lists and movies like The VVitch, The Babadook, It Follows, and more that have gone on to do very well both commercially and critically. There are entire outlets that were founded on the concept of covering indie horror and this lack of genre films is likely the reason the audience of the San Luis Obispo Film Festival tends to be in their late thirties or older. A midnight section could bring in an entirely different demographic of attendees and create new fans because the price point is something a millennial could afford.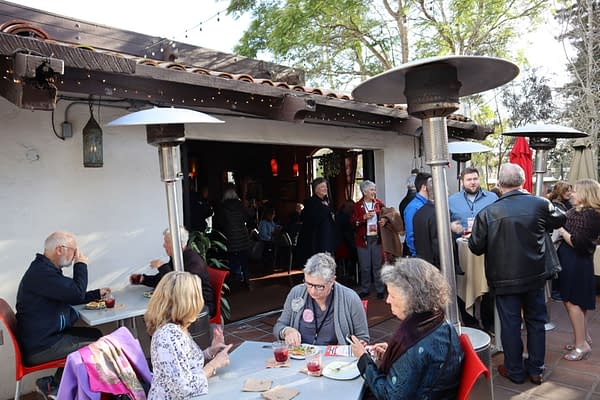 The most expensive pass at the 2019 festival was the Mogul Pass. It gives you access to as many movies as you want to attend plus access to all parties, the VIP festival lounge that has an open bar with food, and access to all of the panels and workshops. It's a very good deal and if you're looking to see as many movies as possible during the festival it would be the way to go. The festival lounge is a nice place to go and relax, have a glass of wine, and there is always plenty of finger food so you don't get too drunk from the open bar.
There are also theme nights, with the biggest being Surf Night. A lot of the culture of San Luis Obispo is connected to wine and surf culture. The event took place in the biggest theater and was treated more like a Rocky Horror Picture event rather than a screening of a short and feature-length documentary. Both of the docs have something to do with the culture of surfing in some way and the crowd would react to large waves or a harsh wipeout. It was clearly the event that some of the attendees have been looking forward to the entire event.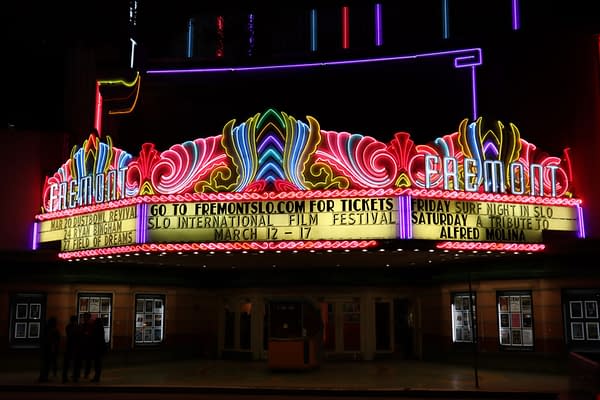 For someone looking for a Sundance feeling event but on a budget than the San Luis festival might be something you'll enjoy. Perhaps next year they'll add some more genre films to bring in that younger crowd, but if you like narrative features and documentaries then there is plenty to satasify your independent film appetite.
Enjoyed this article? Share it!