Ezra Miller Had "Serious Meltdown" About THAT 'Fantastic Beasts' Spoiler
Yes, we believe in #KeepTheSecrets, the official hashtag following Fantastic Beasts: The Crimes of Grindelwald following opening weekend. This of course is an attempt by Warner Bros. to keep spoilers to a minimum in the Wizarding World.
This post will contain a pretty sizable spoiler for Crimes of Grindelwald, and if you don't want to know, you should probably go find something else to watch/read/fill your time. No really, super duper bigtime spoilers, folks.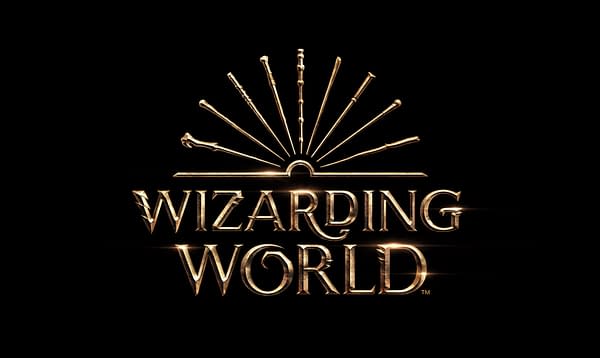 Okay, if you're still here, we're assuming you're either fine with spoilers, or already know what Fantastic Beasts 2 thing we're going to dive into.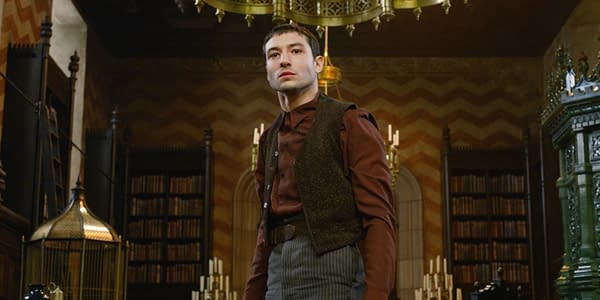 At the tail end of Crimes of Grindelwald, we finally learn who Ezra Miller's character Credence Barebone *really* is- the youngest brother of the freaking DUMBLEDORE family, Aurelius.
Love or hate this reveal, chances are Miller's reaction to learning Credence's identity was pretty close to many Potterhead's.
In a recent interview with CinemaBlend, Miller was asked about his reaction to reading the script. He, in a charming old-hand-at-press-days way, turned the question around and asked the interviewer what he imagined Miller's response to be. The interviewer responds, saying he pictured a giant double-take, and Miller corrects him, calling it the understatement of the millennium:
"I had, a serious-serious meltdown, that I'm still having now. Thank you, to you, and the camera crew, for being here for my meltdown."
You can see the snippet of the interview here:
Chances are, we'll be getting more explanation as to HOW Credence is a Dumbledore brother, as we've still got three Fantastic Beasts films to go in the planned quintet of movies.
This begs the question- how did YOU feel about this information? Did it come as a welcome surprise, or one that you'd rather not know? Let us know in the comments.
Fantastic Beasts: The Crimes of Grindelwald is playing in theaters now.