Posted in: Film Festival, Movies | Tagged: Buffy the Last Vampire Slayer, Fantastic Fest 2023, the creator, The Last Video Store, Totally Killer, VHS 85
---
Fantastic Fest 2023 Starts Tomorrow, Here's What We Are Excited For
Here is our list of most anticipated offerings at Fantastic Fest 2023 that starts tomorrow, including Toxic Avenger, Totally Killer and more.
---
Fantastic Fest 2023 starts tomorrow and is always one of the best film festivals of the year. That is especially true if you are a genre film fan, as they always debut not just some of the fall's most anticipated releases but a vast array of shorts and films from around the world. This year's fest is an all-timer, as they will debut three of the most anticipated genre offerings of the year, but for those in attendance will have a plethora of events and screenings to attend. We have a complete list below of the films and such we are most looking forward to at the fest.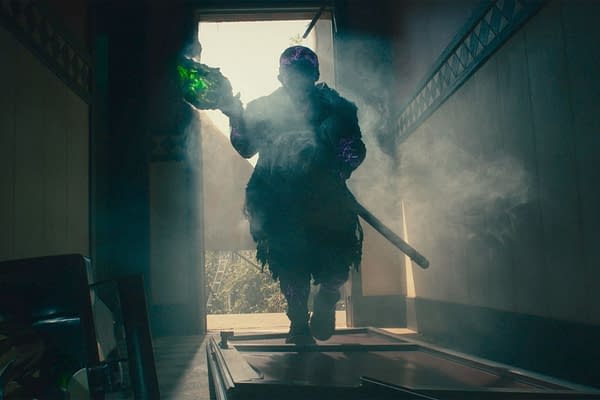 Fantastic Fest 2023 Most Anticipated
After months of speculation, we finally will get eyes on Lionsgate's remake of the cult classic Toxic Avenger, starring Peter Dinklage in the title role. The reactions from this one will be necessary to watch as we all wait with bated breath to see if they kept the crazy and gory spirit of the Troma films alive. This one opens the festival.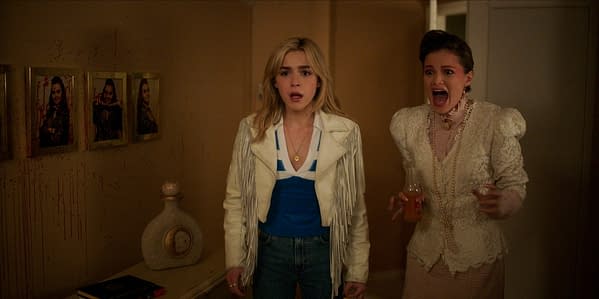 Prime Video Blumhouse slasher Totally Killer is also debuting at the festival as it looks to cement its place in the Blumhouse slasher pantheon. The excellent cast has this high on most horror fans' anticipated lists.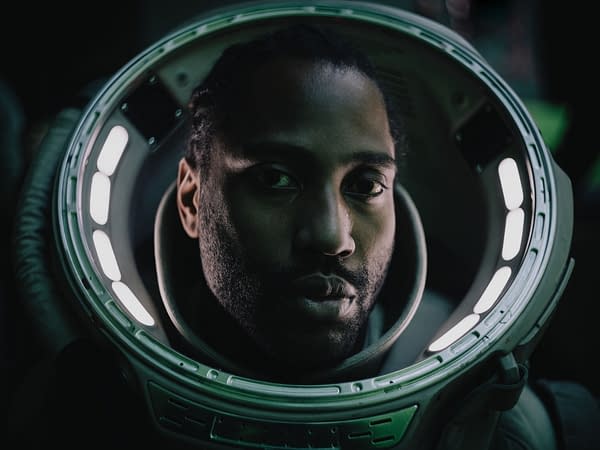 Another film looking to make a splash is Gareth Edward's new sci-fi film The Creator. This one is getting a ton of buzz, which could propel it into awards season, especially in what has been a bit weaker of a year.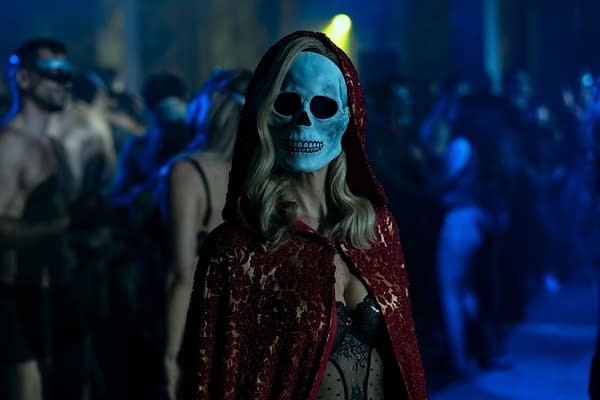 The biggest debut on the TV/streaming side will be a screening of Mike Flanagan's new Netflix show, The Fall Of The House of Usher. Flanagan can do no wrong in my eyes, and coming off the masterpiece that was Midnight Mass, expectations are through the roof.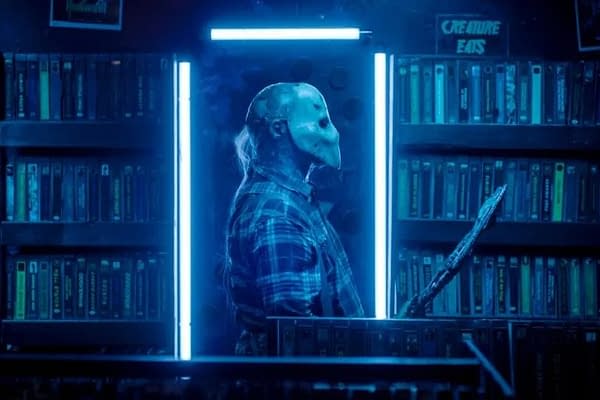 The Last Video Store sounds epic: a video store clerk and a loyal customer's daughter unwittingly unleash a cursed VHS tape that has the power to bring any character from any film into the real world, and of course, all hell breaks loose. A throwback to the cheap direct-to-video films of the 90s, this one is all over my radar.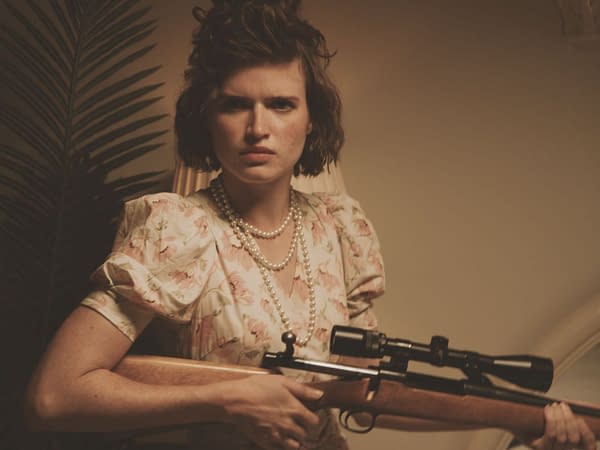 VHS 85 is the latest installment of the popular found footage franchise, with this one featuring segments directed by Mike P. Nelson, Gigi Saul Guerrero, Natasha Kermani, Scott Derrickson, and all tied together by David Bruckner. Sign me up.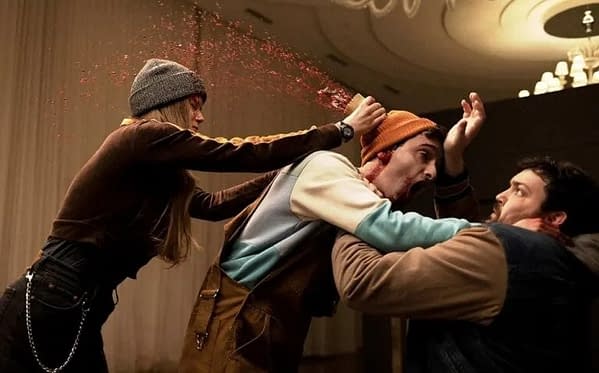 Summer of 84 directors RKSS (Anouk Whissell, Yoann-Karl Whissell, and François Simard) bring their new film We Are Zombies, based loosely on the comic book series The Zombies That Ate The World. Summer of 84 was great, and this looks like an over-the-top fun time.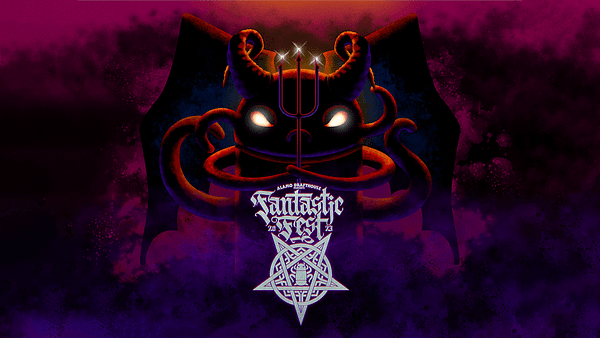 You can find the full film slate and schedule right here. Fantastic Fest 2023 runs from September 21-28th.
---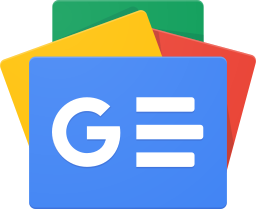 Stay up-to-date and support the site by following Bleeding Cool on Google News today!