Posted in: Movies, Trailer | Tagged: NECA, neca tmnt, reckless abandonment, stop motion, teenage mutant ninja turtles, tmnt, tmnt 1990, tmnt 1990 figure trailer, tmnt 1990 figures, tmnt 1990 neca figures
---
"TMNT" 1990 Film Trailer Awesomely Recreated With NECA Figures
TMNT fans have been spending this week celebrating the 30th anniversary of the 1990 film being released in theaters. One of the coolest things to come of those celebrations is this awesome recreation of the trailer for the film made stop motion with NECA's line of movie accurate figures by Reckless Abandonment. The team over there have done TMNT stop motion animation with figures before, but this one is perfect. It helps that NECA's figures are quite possibly the best figures ever made.
Watch the remade trailer below:
COWABUNGA! To SHELLABRATE the 30th anniversary for the 1990 TMNT film; stop motion team Reckless Abandonment recreated the 1990 nostalgic trailer frame by frame with NECA action figures!

With over 3,500 individual pictures, Kyle Roberts and crew wanted to recreate the nostalgic films trailer in stop motion. The Reckless Abandonment team illustrated over 60 hand-drawn images to establish a colorful backdrop to complement Roberts' use of action figures. As massive Turtle fans, we wanted to recreate as much as possible from scratch dudes! Even the iconic original TMNT score was reconstructed by composer Nikolas Thompson. The figures were provided by NECA toy company. Each individual piece could stand alone by itself, but when fused together they create a TOTALLY TUBULAR TRIBUTE for the 30th anniversary of the film!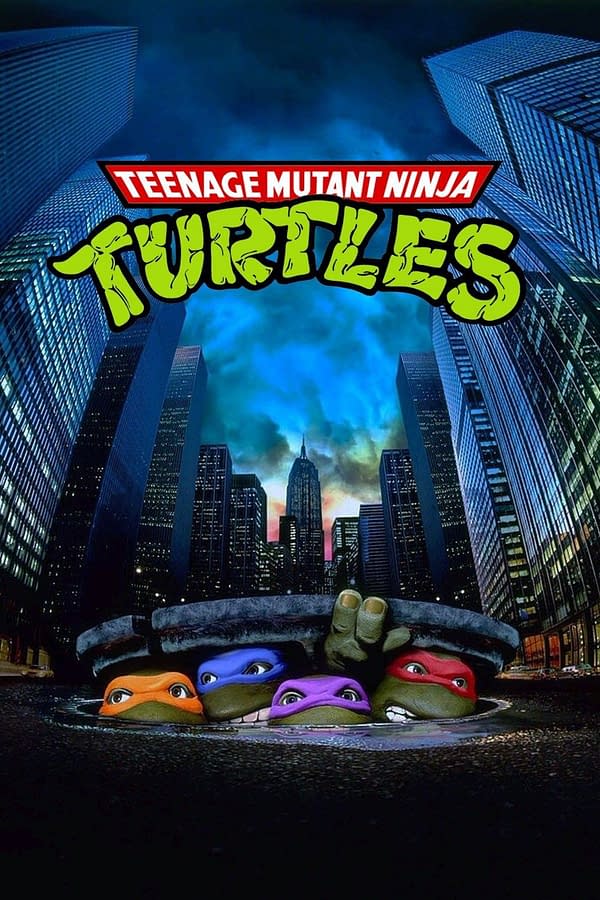 I vividly remember going to see this film in theaters when it released. I was 6 years old, and non-TMNT fan my dad got dragged to theaters to see it. My little brain thought that what we were watching was 100% real. For weeks afterwards, I would go on and on about how the cartoon show was the made-up one, and the film we saw in the theaters was them just following the Turtles with cameras. I guess they really did their job then huh?
What are some of your favorite TMNT memories? Let us know below.
---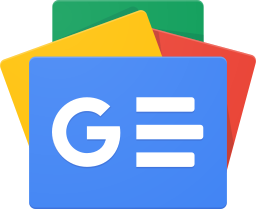 Stay up-to-date and support the site by following Bleeding Cool on Google News today!