First Trailer and Poster for "Scoob!" Looks Surprisingly Promising
It seems that the Scooby-Doo movie is finally coming to the big screen. The other day we got a bunch of first-look images and now Warner Bros. has shared a trailer and a poster. People have been wondering whether or not this was going to be worth it since the original cartoon was a classic to many kids. There is also the idea that Warner Bros. is simply remaking anything that has a recognizable name in it. There were rumors that this movie was going to be part of a Hanna-Barbera cinematic universe but it's unknown whether or not Scoob! is still part of that initial plan.
We also got the first poster for Scoob! shared by IMP Awards.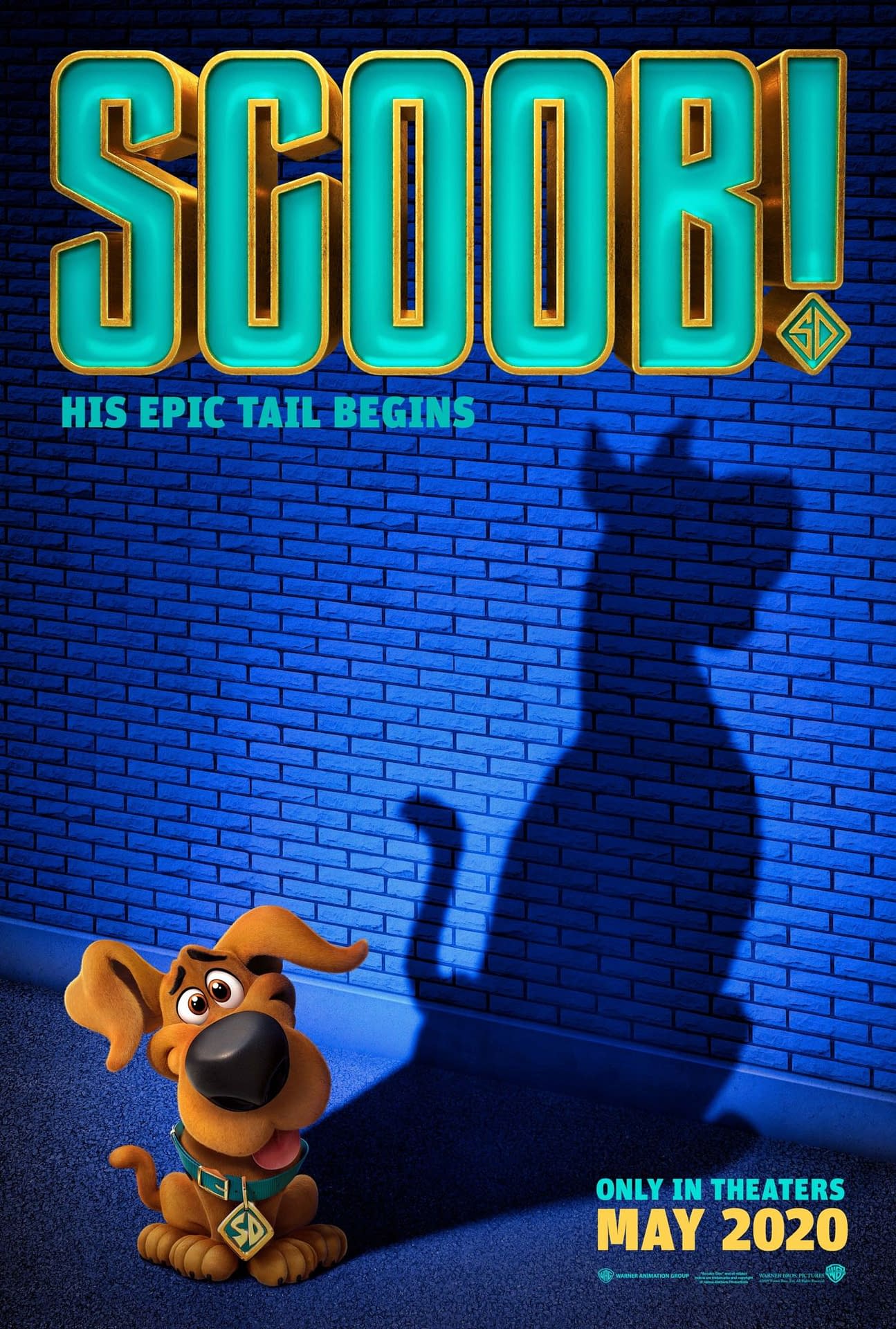 The movie actually looks kind of cute and pretty self-aware of what the original cartoon was and why it worked. It's going to be interesting to see if this movie helps introduce an entirely new generation not only to these new cartoons but to the old ones as well.
Scoob!, directed by Tony Cervone, stars Frank Welker, Zac Efron, Gina Rodriguez, Will Forte, and Amanda Seyfried, Tracy Morgan, Ken Jeong, Kiersey Clemons, Mark Wahlberg, and Jason Isaacs. It will be released on May 15, 2020.