First Trailer for Ang Lee's 'Gemini Man' Starring Will Smith Hits
This morning, Paramount Pictures finally released a trailer for their upcoming Gemini Man film from visionary director Ang Lee, which stars Will Smith.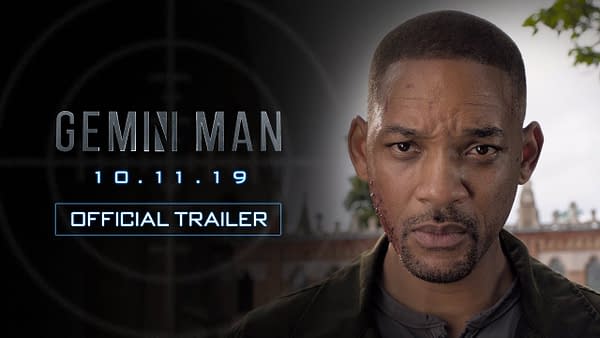 First debuted during CinemaCon 2019, the film features Smith playing BOTH versions of his character- a 50 something version and a young 23 year old version.
You can see the first trailer below:
Gemini Man is set to hit theaters on October 11th 2019.