The first family of spoopy is returning to theaters this year in the new animated feature film take on The Addams Family.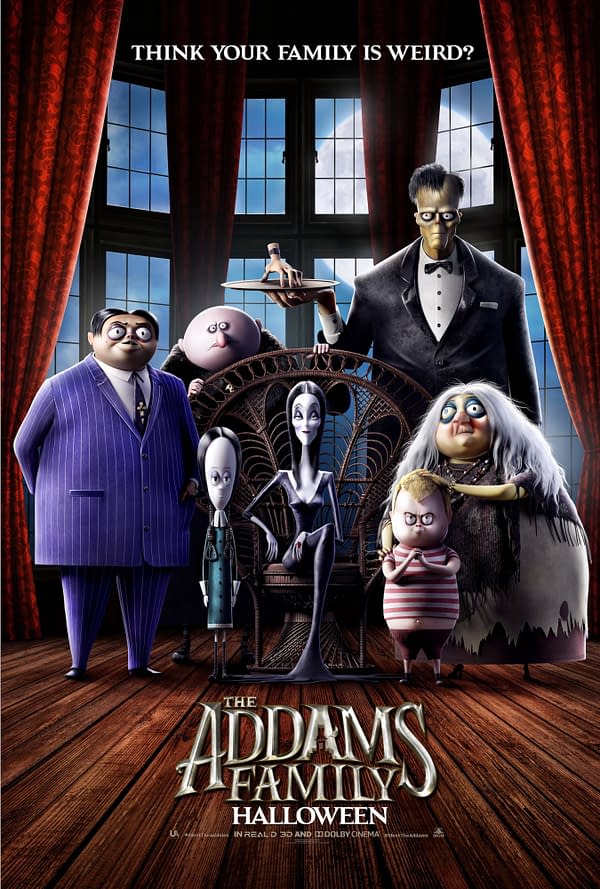 The first trailer for the MGM film released this morning:
Get ready to snap your fingers! The Addams Family is back on the big screen in the first animated comedy about the kookiest family on the block. Funny, outlandish, and completely iconic, the Addams Family redefines what it means to be a good neighbor.
Conrad Vernon and Greg Tiernan are directing, Kevin Miserocchi, Andrew Mittman, and Joe Earley are executive producing, along with Gail Berman, Conrad Vernon, Alex Schwartz, and Alison O'Brien producing.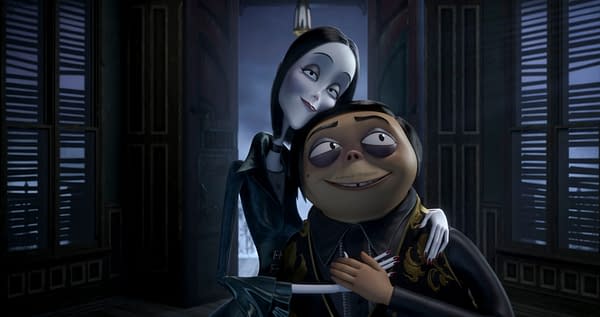 Oscar Isaac is the voice of Gomez, Charlize Theron is Mortitia, Chloë Grace Moretz is Wednesday, Finn Wolfhard is Pugsley, Nick Kroll is Uncle Fester, Bette Midler is Grandmama, and Allison Janney is Margaux Needler.
The Addams Family will hit theaters on October 11th, 2019.
Enjoyed this article? Share it!