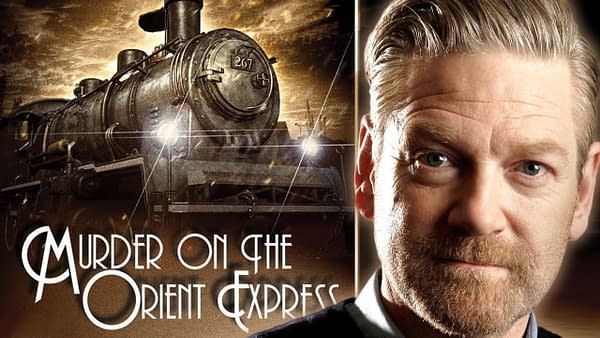 In a world of modern detectives, why NOT return to the classics with Hercule Poirot, the hero behind the classic Agatha Christie novel 'Murder On The Orient Express'? 20th Century Fox is revisiting the beloved whodunnit tale in a film releasing later this year, and the first trailer released this morning.
Trailer:
The film follows the same basic plot as the story, focusing on 13 different strangers riding a lavish train together through Europe, who all become suspects in a murder that took place one night onboard the train. This will be the second large scale film adaptation of the story, despite numerous takes on television and stage.
With a cast including Michelle Pfeiffer, Penelope Cruz, Daisy Ridley, Josh Gad, Judi Dench, Willem Dafoe, Johnny Depp, Olivia Colman, and director Kenneth Branagh stepping into the lead role of Hercule Poirot, this could be a truly spectacular take on a classic story.
The official poster released this morning too.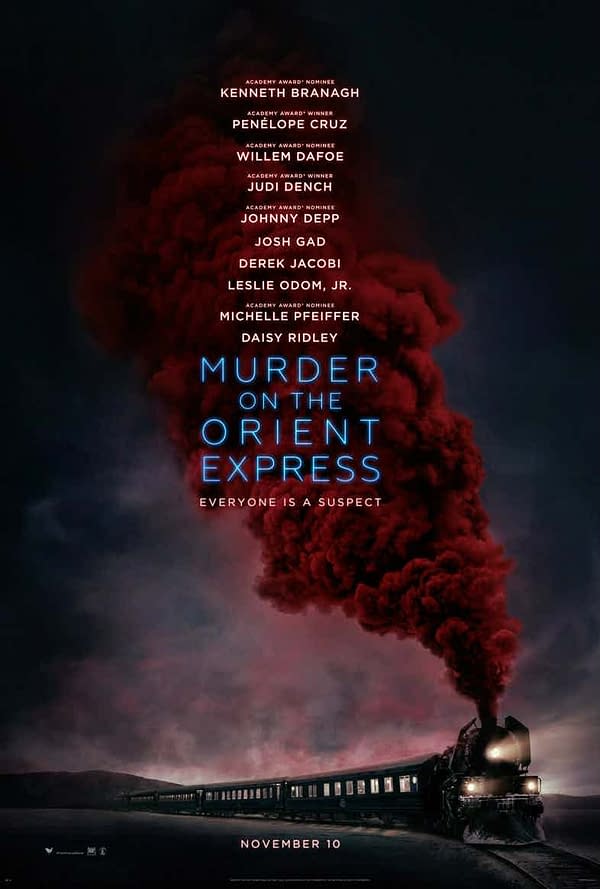 Murder On The Orient Express opens on November 10th, 2017.
Enjoyed this article? Share it!