Five New 'Star Wars' Films Coming, Disney Pushes 'Avatar' Sequels Back
Just when we thought we were done with Star Wars film news for awhile following a conflicting report from Bob Iger and Kathleen Kennedy about the status of a possible hiatus of the galaxy far, far away following the release of Star Wars: Rise of Skywalker, it would appear there are MORE FILMS on the way.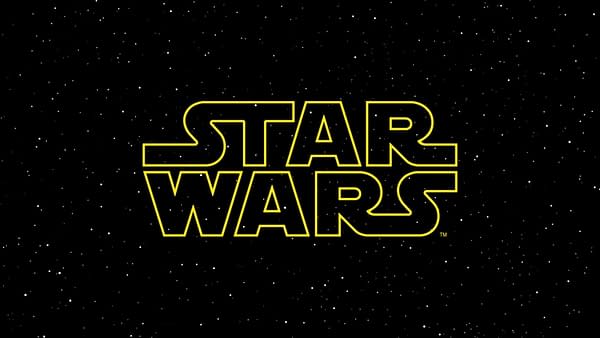 Just reported by Variety:
Disney announced that three new untitled Star Wars films will start hitting theaters in 2022. There will be two other follow-ups in 2024 and 2026.
This unnamed "three new untitled" films are more than likely Rian Johnson's already-announced trilogy of non-Skywalker-starring flicks, which the filmmaker has confirmed as happening.
The two additional "follow-ups" could more than likely be the film(s) that Game of Thrones showrunners David Benioff and Dan Weiss are working on, which may or may not have to do with the Knights of the Old Republic.
And an update on the status of James Cameron's Avatar sequels, which have now been pushed back a year:
"Avatar 2" will hit theaters on Dec. 17, 2021 instead of Dec. 18, 2020 as originally planned. Its move means that "Avatar 3" will open on Dec. 22, 2023 as opposed to Dec. 17, 2021 while "Avatar 4" will bow on Dec. 19, 2025 instead of Dec. 20, 2024. The news comes as part of a larger shift in release dates unveiled by Walt Disney Studios. The company is shifting around the debuts of various films it inherited after buying the bulk of 21st Century Fox's film and television assets in a $71.3 billion mega-merger.
This story is developing, more updates to come!