Another piece looks to fall into place as 20th Century attempts to court The Muppets James Bobin into directing their Clue remake. Based on the Hasbro board game of the same name, the remake stars Ryan Reynolds (Deadpool).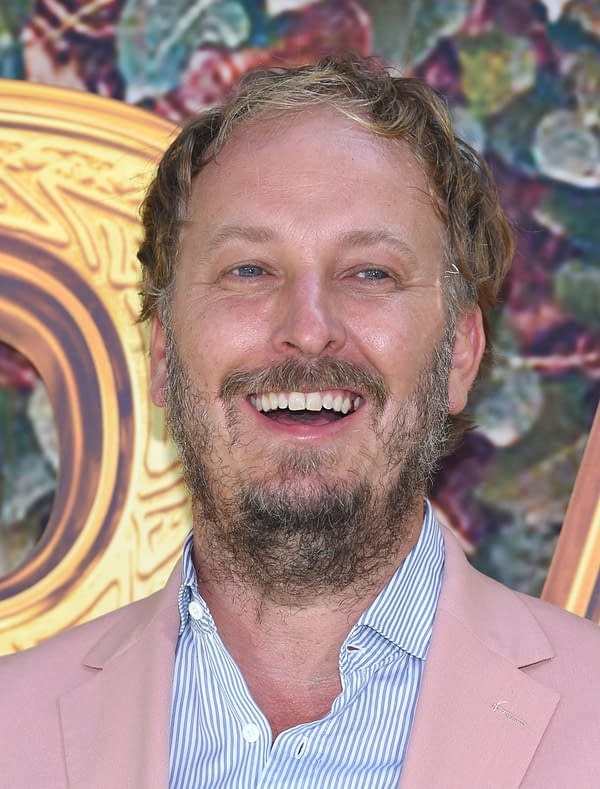 Reunited "Deadpool" Trio for "Clue"
Jason Bateman was the original choice for the studio, according to Variety. Commitments on his Netflix television series Ozark forced him to drop from the project. Clue reunites Reynolds with his Deadpool scribes Rhett Reese and Paul Wernick. Both developed the script for Reynolds' company Maximum Effort, which is developing and producing the film with Hasbro's Allspark Pictures.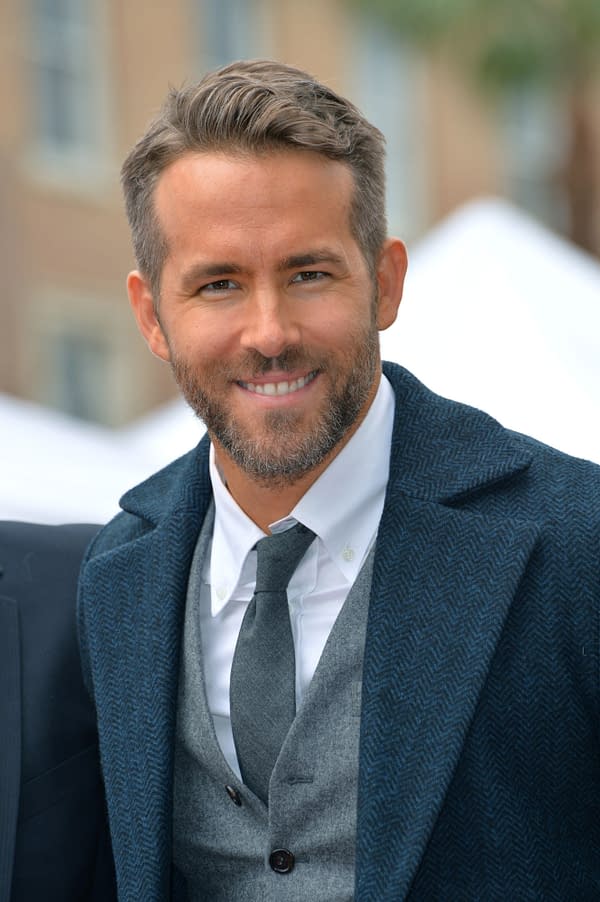 Clue joins the many film existing adaptations of the toy company's most popular IPs like Transformers, Battleship, and G.I. Joe. Interest is peaking due to the success of another murder-mystery film in Rian Johnson's Knives Out (2019). Like Daniel Craig-starred film and its 1985 original, Clue likely follows the same route with an all-star cast.
"Clue" 1985 Synopsis
The 1985 film directed by Jonathan Lynn with John Landis co-writing followed the murder-mystery whodunit format. It also featured the characters from the original board game. Leading the mystery was Wadsworth (Tim Curry) isolated in the house with all the occupants as possible suspects.
The characters of Mrs. Peacock, Mrs. White, Professor Plum, Mr. Green, Colonel Mustard, Miss Scarlet, and Yvette were played by Eileen Brennan, Madeline Kahn, Christopher Lloyd, Michael McKean, Martin Mull, Lesley Ann Warren, and Colleen Camp. The film as a thriller and comedy followed the traditional leads to the ultimate unveiling of the killer.
While most films stuck it its original ending, Clue featured three possible endings. Viewers until the home release had to go to different theaters for each one. Some theaters tipped off which ending showed by letter designation. Home viewers had the option to pick or randomly select the ending.
Bobin's build a strong foundation with Disney directing two Muppets films and the Alice in Wonderland sequel Through the Looking Glass. He also directed the live-action Dora and the Lost City of Gold (2019) and the Japanese live-action feature adaptation of Lupin the 3rd) (2014) with Ryûhei Kitamura. Prior to films, Bobin's success ties to more adult-oriented comedy television shows in Flight of the Conchords and Da Ali G Show.
Enjoyed this article? Share it!