"Deadpool 2" Director David Leitch Says Sequel Should Be Flexible with Movie Rating
David Leitch, director of Deadpool 2 says its follow up can work regardless if it's rated R or PG-13. While promoting Fast & Furious Presents: Hobbs and Shaw with Yahoo Movies UK, Leitch talked about what the future may hold for the "Merc with the Mouth" and how the franchise and new owner Disney afford to be flexible to make the movie work.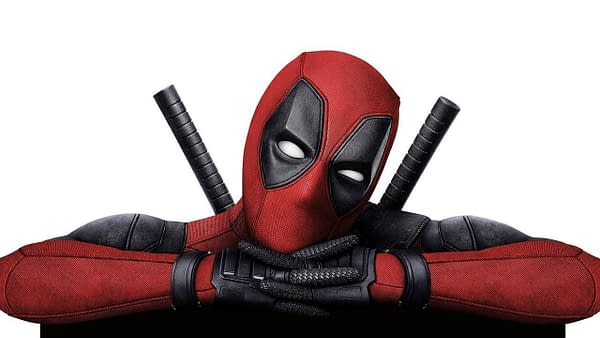 "It's rated R so that's not necessarily the [Marvel Cinematic Universe] brand but he doesn't necessarily need to be R and [Disney] don't necessarily need to only make PG-13 movies. I think we'll find a happy ground."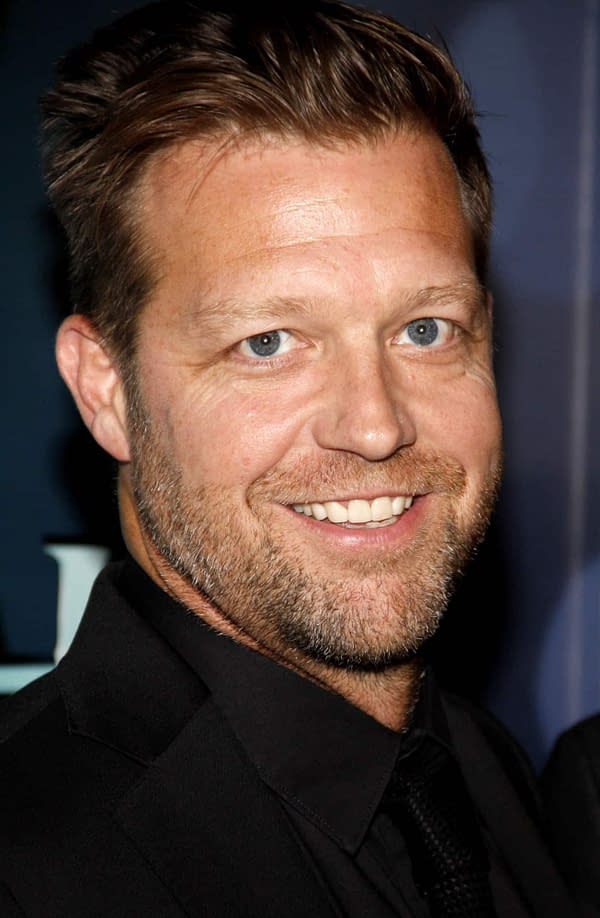 As the deal between 20th Century Fox and Disney finalized, Fox released a PG-13 version of Deadpool 2 called Once Upon a Deadpool for the 2018 holidays. Marvel Studios president Kevin Feige only confirmed development on The Fantastic Four and X-Men groups from the deal. Leitch admitted Deadpool might be harder to work with.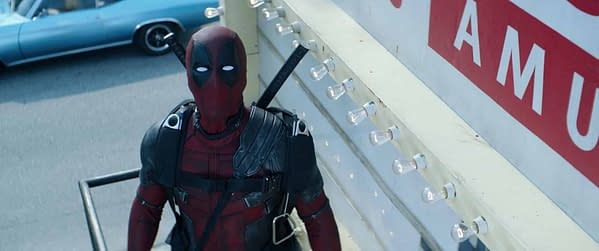 "There's a lot of mystery still surrounding what they want to do with Deadpool in [Disney's] Marvel world but I think, from discussions that I've heard, it's all positive. I think that they're just trying to figure a way in as Deadpool's hard."
Leitch said he would loves the Deadpool franchise and dreams of a crossover with Blade given their proficiency with swords. Given his expertise working within the superhero genre, it allowed him to transition easily to more mainstream action films like Hobbs and Shaw
"Superhero movies work because people want to escape, and they want to have fun, and they want their heroes larger than life and if there's a franchise that you can do it in, it's this. So I think we embraced it in terms of a PG-13 movie that everyone can go see, where we can just dive into this world that's a little bit hyper real and have fun."
What do you think will happen when Disney picks up the ball on Deadpool 3? Will they make him more MCU-friendly PG-13 or will they let the film stretch its boundaries more faithfully to the comic?