Gemma Chan Signs on to Marvel's Captain Marvel
Gemma Chan (Humans) has signed on to Marvel's Captain Marvel to play the Kree bio-geneticist Minn-Erva aka Doctor Minerva. Brie Larson stars as Carol Danvers, a human that inherits the powers of the Kree warrior Mar-Vell (Jude Law). Plots for the film are being kept tightly underwraps, but the addition of Minn-Erva may tie into Danvers origins or at lest the after effects as her DNA is fused with Mar-Vell's during an accident, resulting in her being imbued with the superpowers of strength, energy project and flight.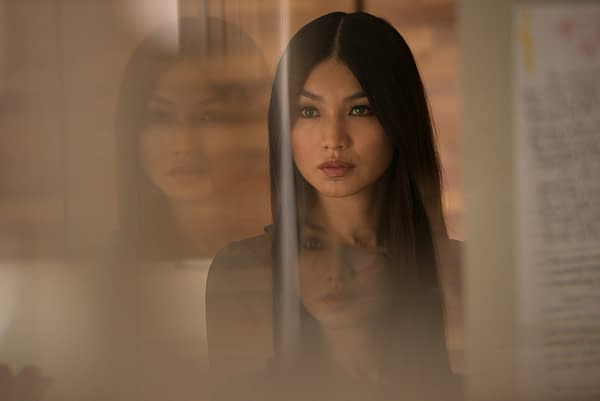 Chan has been a regular on the AMC/Channel4 series Humans whose third season will be out later this year. She will also be appearing this summer with Constance Wu in the film Crazy Rich Asians. She's also slated to be in Mary Queen of Scots with Margot Robbie and Saoirse Ronan, and Intrigo: Dear Agnes directed by Daniel Alfredson.
Along with Chan, Larson and Law, the film will feature Samuel L. Jackson reprising his role as Nick Fury, and Ben Mendelsohn who is believed to be the lead villain. The film is set in the 90's, pre-Iron Man, and is expected to have the Skrulls as the main villains. The most recent Captain Marvel script was written by Geneva Robertson-Dworet with previous drafts penned by Meg LeFauve and Nicole Perlman. The film is being directed by Anna Boden and Ryan Fleck are directing and set for release set for March 8, 2019.
The inclusion of Minn-Erva could be a signal that Marvel is using their normal habit of pitting the hero against an almost carbon copy villain. Iron Man vs Iron Monger, Hulk vs Abomination, Captain America vs Red Skull, Ant-Man vs Yellowjacket, Black Panther vs Killmonger, Doctor Strange vs Kaecilius… so it would make sense if Captain Marvel went up against Doctor Minerva who has basically the same powers and in the image below, is even wearing a similar outfit.
And don't negate that idea because of Mendelsohn… Alexander Pierce (Robert Redford) was the true bad guy in Captain America: Winter Soldier, but it was Bucky (Sebastian Stan) that was the Captain's super-soldier equivalent.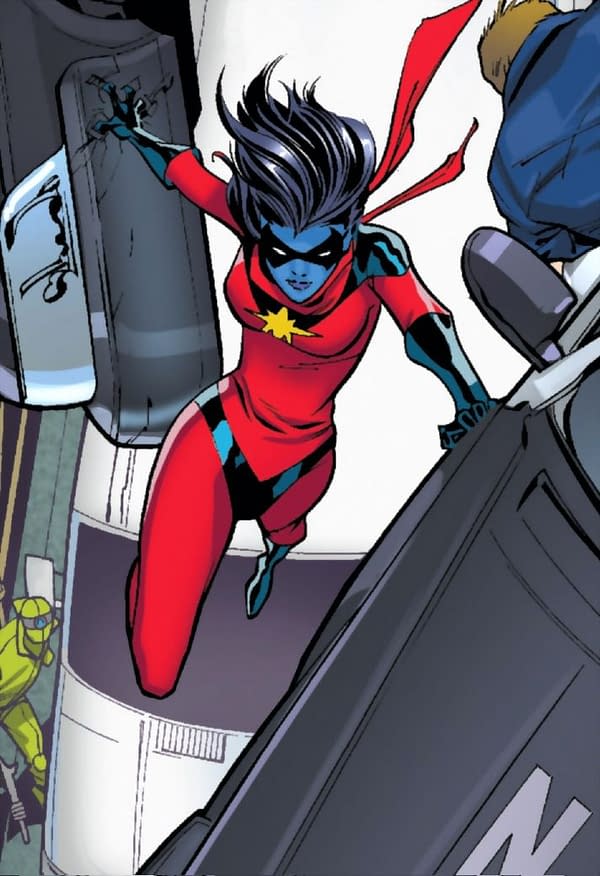 Source: Deadline