Posted in: Games, Movies, Video Games | Tagged: entertainment, Friday the 13th, games, Jason Voorhees, mortal kombat, Mortal Kombat X, video games, warner brothers
---
Glitch In Mortal Kombat X Makes Jason Voorhees Invincible Even After Decapitation
Jason Voorhees has always been more or less unstoppable in the Friday the 13th movies. He went through some pretty awful injuries in those only to keep fighting through until he did eventually die in the fourth movie. Unfortunately, he later reanimated, meaning that Jason and death just don't seem to get along.
It seems to be that way in Mortal Kombat X too, despite him facing some pretty awful injuries. This is a glitch that happens when Jason is in the 'Unstoppable' stance, meaning he gets up after moves quicker. This extends to brutalities.
Here he is in a video by Xhogar Varthus getting up after having his legs blown off:
[youtube]https://www.youtube.com/watch?v=gORUWaFWngE[/youtube]
And here is Icey White Ryan's video showing not even decapitation can stop Jason.
[youtube]https://www.youtube.com/watch?v=Ymw11at3MP0[/youtube]
Well… those are both horrifying in their own way.
Thanks for the heads up Kotaku.
---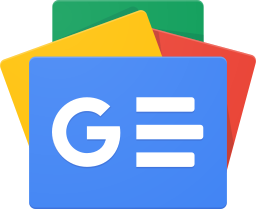 Stay up-to-date and support the site by following Bleeding Cool on Google News today!