'Godzilla: King of the Monsters' Trailer Coming Next Week
We'll admit it, the pre-Tokyo Comic Con chatter had us convinced we'd be getting a new Godzilla: King of the Monsters trailer (or at the very least, new footage) during the panel last night. Turns out we were….partially…right?
There *WAS* footage shown during the panel last night, but it hasn't been publicly released yet.
There was also a banner at the bottom of the footage which read "trailer coming soon", which was addressed by Godzilla director Mike Dougherty, saying that a new trailer would be coming NEXT week.
No idea WHEN next week, but you can bet we'll be on the look for it because boyhowdy does this film seem like it'll be the epic thing we've been waiting for.
There have been no shortage of updates to the Monarch Sciences website, with new sightings of monsters across the globe, and specifically, sightings of Godzilla in Japan.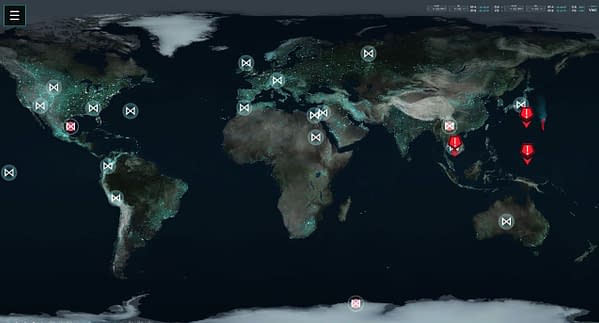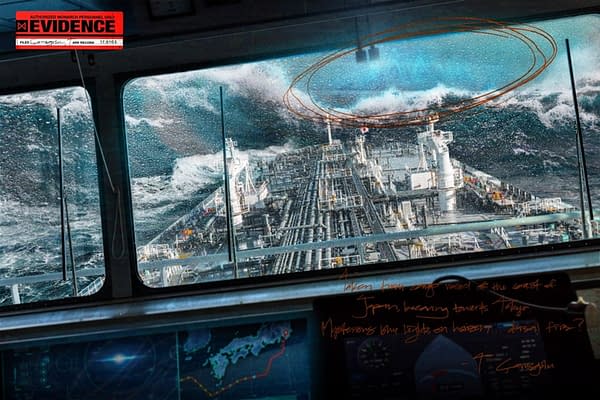 Needless to say, we're pretty excited to see more from this upcoming Legendary Pictures film, especially after reading some of the descriptions of the Bear McCreary score, which will pay homage to the original Akira Ifukube themes, the Emmy winning composer confirmed to us.
Godzilla: King of the Monsters is set to hit theaters on May 31st 2019.
We'll let you know as soon as a new trailer drops.