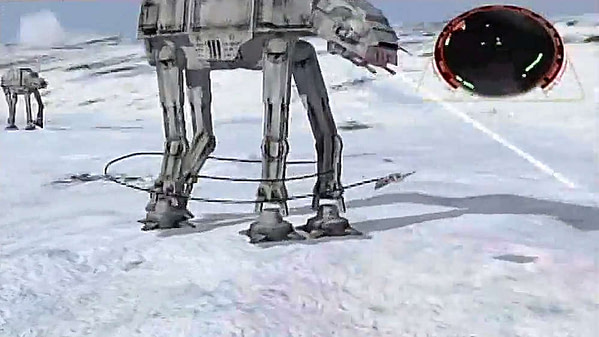 Just this Tuesday, Good Old Games brought several old Lucasfilm Star Wars games to its service for the first time, meaning players desiring that specific nostalgia kick no longer had to fiddle around to get the games working on a modern PC.
That offer has now expanded too, with three more games getting added to the library. Rogue Squadron 3D, Rebellion, and Empire at War: Gold Pack have now flown their way onto the service. The website is also getting a third wave of games added in four days in the form of Republic Commando, Jedi Knight: Dark Forces II, and Starfighter.
I remember the Hoth level in Rogue Squadron quite vividly from my N64 days. Bringing down an AT-AT was always a bit of a thrill. I know a lot of people have fond memories of that game, so this addition will no doubt prove quite popular.