'Halloween' [2018] Headed to IMAX for One Week Only
Here's your chance Halloween fans- see the 2018 record-setting installment in IMAX starting this Friday!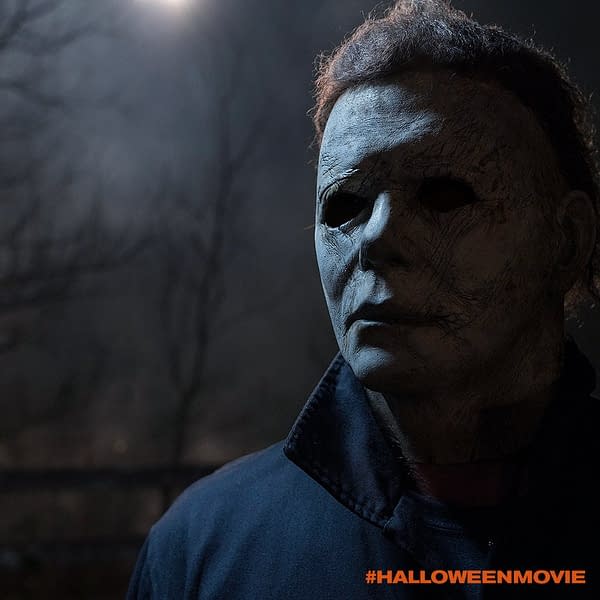 IMAX announced that they'll be bringing the David Gordon Green directed Halloween to theaters for one week beginning Friday, October 26th.
The IMAX release of Halloween will be digitally re-mastered into the image and sound quality of The IMAX Experience® with proprietary IMAX DMR® (Digital Re-mastering) technology. The crystal-clear images, coupled with IMAX's customized theatre geometry and powerful digital audio, create a unique environment that will make audiences feel as if they are in the movie.
Halloween is currently in theaters now.