HBO Documentary About Carrie Fisher And Debbie Reynolds Moved To Jan 7th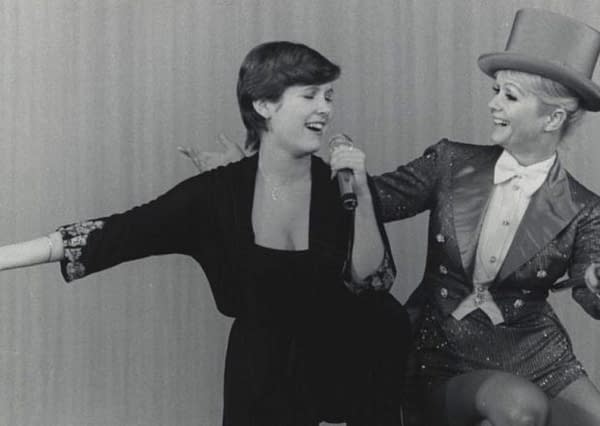 In an ironic twist, HBO has had a documentary titled Bright Lights: Starring Carrie Fisher and Debbie Reynolds focused on the mother/daughter duo waiting on the shelf since premiering it back at Cannes. It had been intended to be premiered in March, but in light of their passing, HBO has decided to move the date up to January 7th at 8 p.m. (ET/PT).
The show's description is given as:
The story of a family's complicated love, this documentary is an intimate portrait of Hollywood royalty in all its eccentricity. Carrie Fisher and her mother, Debbie Reynolds, live in the same Beverly Hills compound. The 83-year-old grand dame still has a Las Vegas act, but performing is taking its toll. Carrie's response is both hilarious and heart-rending. Featuring vintage family films that bring iconic old-world Hollywood to life, as well as extensive vérité footage, the film is directed by Alexis Bloom and Fisher Stevens.
The Washington Post had said of the Cannes showing:
the film received enthusiastic reviews as an intimate, sometimes painfully honest examination of fame, family, aging and mother-daughter dynamics that, in Fisher and Reynolds's case, haven't always been smooth. She wanted to make the film, she said, because Reynolds – who still performs her nightclub act when she's up to it – had begun to decline, physically and cognitively.
So the documentary to help memorialize her mother's legacy as a performer, and as a mother. It's sad to think in light of the events of the past week that the film will have to serve as a memorial to them both. On the faint bright side, it does mean that Reynolds was able to indeed continue performing up until nearly the end.
HBO will also be showing an encore presentation of Fisher's 2010 special Wishful Drinking, this Sunday, January 1st at 9 p.m. (ET/PT). It's also available for streaming on HBO GO. Drinking is the feature-length adaptation of Carrie Fisher's hit autobiographical book and tells the intoxicating tale of her life, combining her raucous one-woman stage performance, interviews with family and friends, and archival footage.
---
---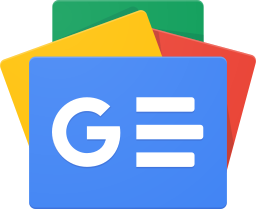 Stay up-to-date and support the site by following Bleeding Cool on Google News today!