HBO's 'Deadwood' Movie Coming THIS SPRING
HBO boss Casey Bloys has announced when the cabler will release the much anticipated Deadwood film, set 10 years after the third season. While it wasn't a date-date, we do know the film will hit the network sometime THIS SPRING, so break out the peaches and the goddamn cinnamon.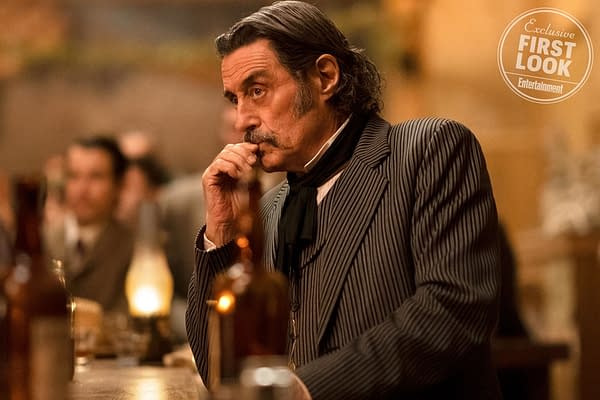 Almost all the original cast (minus those who have sadly passed away) are returning, including Ian McShane (Al Swearengen), Timothy Olyphant (Seth Bullock), Molly Parker (Alma Ellsworth), Paula Malcomson (Trixie), John Hawkes (Sol Star), Anna Gunn (Martha Bullock), Dayton Callie (Charlie Utter), Brad Dourif (Doc Cochran), Robin Weigert ("Calamity" Jane Canary), William Sanderson (E.B. Farnum), Kim Dickens (Joanie Stubbs) and Gerald McRaney (George Hearst). The film includes a new cast member, Jade Pettyjohn.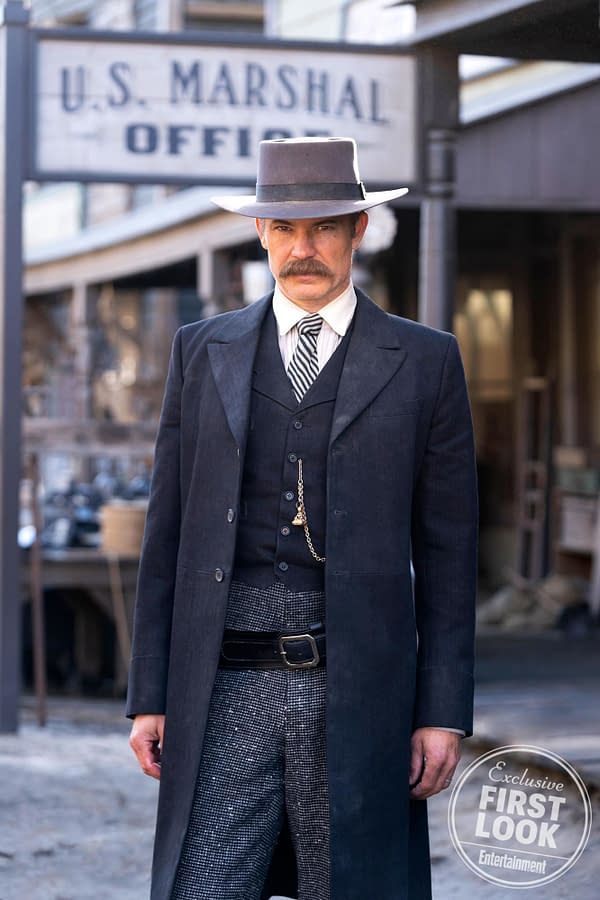 Series creator David Milch wrote the script, and Game of Thrones' Daniel Minahan is directing.
We're hoping for some kind of trailer soon. We'll let you know when we get a set date.