Yes, we've reported on this before, but it's probably not a bad idea to remind everyone seeing Avengers: Infinity War this weekend where the next MCU superhero film on the schedule Ant-Man And The Wasp happens to fall in the storyline. There is some slight Infinity War spoiler territory after the synopsis, so if you don't want to know before seeing the film, you may not want to read any further.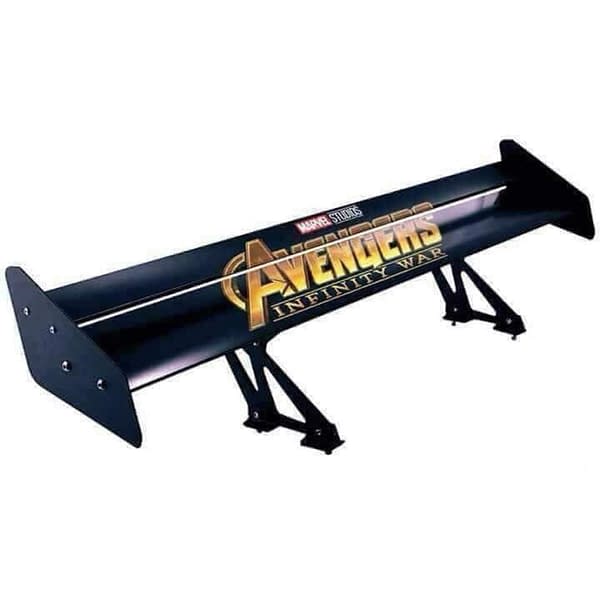 Back last year in 2017, the official synopsis was released, and had some interesting tells as to where in the Marvel Studios' storyline the Ant-Man sequel will fall.
"From the Marvel Cinematic Universe comes a new chapter featuring heroes with the astonishing ability to shrink: 'Ant-Man and The Wasp'. In the aftermath of 'Captain America: Civil War', Scott Lang (Paul Rudd) grapples with the consequences of his choices as both a Super Hero and a father. As he struggles to rebalance his home life with his responsibilities as Ant-Man, he's confronted by Hope van Dyne (Evangeline Lilly) and Dr. Hank Pym (Michael Douglas) with an urgent new mission. Scott must once again put on the suit and learn to fight alongside The Wasp as the team works together to uncover secrets from their past."
So, we know it happens sometime after Captain America: Civil War. As you'll no doubt remember, that film saw two sides of the Avengers pitted against each other in the aftermath of the Age Of Ultron action which also resulted in the Sokovia Accords, the legal document in that movie that dictated laws specifically about what the Avengers could do and who they answered to. Scott Lange aka Ant-Man fought on Captain America's side, meaning according to the Accords, he was branded a criminal. We know there was additional fallout for the former convict, and during the action of Infinity War, it's mentioned that Scott was serving house arrest, and that's why we don't see him at all.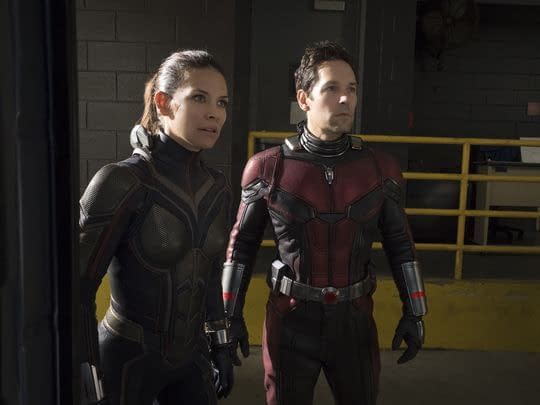 This doesn't really explain why he wouldn't find a way out of it to help out his friends, but, perhaps that's the cover story? Maybe? One of the ongoing theories is the action in Ant-Man And The Wasp will center around Scott and Hope traveling into the quantum realm to rescue Janet, Hope's mom. Which maybe could be the reason he's not exactly available to fight Thanos.
Ant-Man And The Wasp, the 20th MCU flick, is set to open on July 6th, 2018.
Enjoyed this article? Share it!