Iron Man 4 Not Out Of The Question For Robert Downey Jr. There has been a lot of speculation that after the third Iron Man movie, the only time we'd be seeing Robert Downey Jr armor up would be in Avengers movies. That may not be necessarily true.
From yesterday's story we have Kevin Feige of Marvel Studios talking about the possibility of an Iron Man 4:
Of course anything's a possibility. Who the heck knows? We have a lot of work to go to finish Avengers 2. We have a lot of work for whatever Avengers 3 is, that's all folks need to know. Who knows what happens after that.
Now we can follow it up with this quote from the latest issue of Entertainment Weekly when Downey Jr. was asked about another turn at a Tony Stark solo movie:
It's down to Kevin [Feige, Marvel Studios president] and Ike [Perlmutter, CEO of Marvel Entertainment] and Disney to come to us with what the proposal is, and that's on us to agree or disagree,. When things are going great, there's a lot of agreement.
Downey Jr. also spoke on the idea of giving up the role that helped turn his career around.
It's that thing of: why give up the belt when it feels like you can barely get jabbed?" he says — then adds a caveat. "Most people are saying that right when they get knocked out."
---
---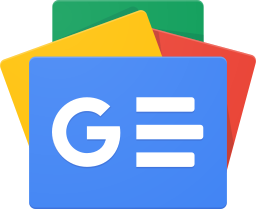 Stay up-to-date and support the site by following Bleeding Cool on Google News today!