Now, this is an interesting little development. Sony has apparently decided to spend quarantine getting their Spider-Man Marvel movies ready to go since this is the fourth movie they have announced this year alone. The first is a possible Madame Webb movie directed by S.J. Clarkson, the second is a Jackpot movie being written by Marc Guggenheim, and the third was just announced yesterday as Olivia Wilde signed on to direct a possible Spider-Woman movie for Sony. Today, we're getting a fourth, and this one is a little interesting. Deadline is reporting that J.C. Chandor, who recently directed the Netflix movie Triple Frontier and the fantastically underrated A Most Violent Year, has been signed on to direct a Kraven the Hunter movie for Sony.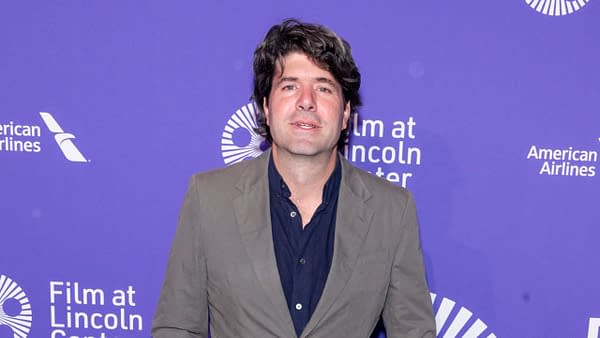 Kraven the Hunter is a movie that Sony has wanted to make for many, many years, and they just weren't able to get it off of the ground. It was one of the movies listed as in development when Sony made their big Spider-Man universe announcement in 2018, but we hadn't heard much since. The last rumors actually said that Antoine Fuqua was going to be the one to bring it to life, but that doesn't appear to be the case anymore. That was always a rumor, which is why it's important to say when the ink isn't dry on these types of things. At the moment, we don't know if Chandor will be keeping the script that Richard Wenk (The Equalizer) though the reporting seems to make it sound like they will. As for what story they will adapting it's Kraven's Last Hunt that Sony has always wanted to adapt.
At the moment, we don't have any additional details, and at the time of writing, Sony isn't commenting on the reported signing. At this rate, Sony might as well announce all of their upcoming movies and tell us who is going to adapt Silk for the big screen because Cindy Moon is a movie star, and that needs to happen.
Enjoyed this article? Share it!