Jeff Bridges Teases Something The Dude-Related Coming in February
We have no idea what Jeff Bridges is teasing, but we're pretty sure it has something to do with The Dude from The Big Lebowski.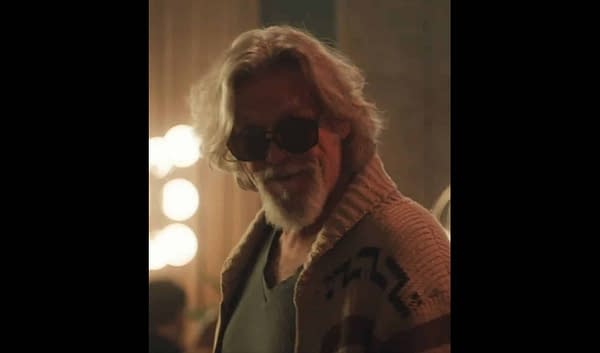 Bridges just tweeted this teasing video, where he dons the signature sweater and sunglasses of his character from The Coen Brothers cult-favorite film from 1998:
In the original film, Jeff `The Dude' Leboswki is mistaken for Jeffrey Lebowski, who is The Big Lebowski. Which explains why he's roughed up and has his precious rug peed on. In search of recompense, The Dude tracks down his namesake, who offers him a job. His wife has been kidnapped and he needs a reliable bagman. Aided and hindered by his pals Walter Sobchak, a Vietnam vet, and Donny, master of stupidity.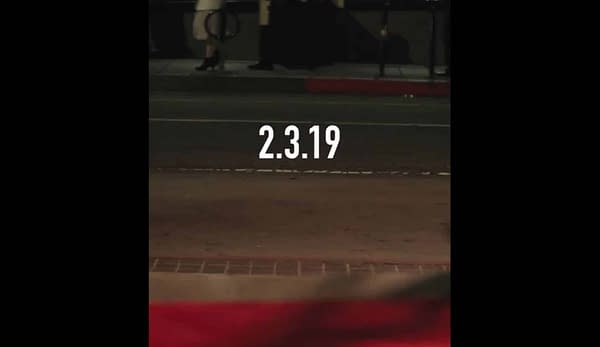 Could this maybe be a sequel?! The 2019 Lewboski Fest doesn't happen til July, so it's probably not something related to that.
The date in question is Super Bowl Sunday, so it could very well be a trailer drop during the sportsball event.
We'll let you know what we find out!