Jon Favreau Directed Trailer For Destiny Features Gustavo Fring
Patrick Dane writes for Bleeding Cool.
I have been a massive fan of Halo for a long time, regardless of the "dude bro" status that admission might brand upon me. I think the game takes place genuinely interesting universe, one that is cleverly designed and has lots of storytelling potential
So obviously I am just as excited about Destiny, the next game from Bungie, original creators of Halo.
I spend much of my day following news feeds about games and I have to say, Destiny has held my interest for months.
This trailer, directed by Jon Favreau and starring Giancarlo Esposito, has done nothing to curb my excitement for this online, sort-of MMORPG epic.
[youtube]http://www.youtube.com/watch?v=jS1BM9XRgvw[/youtube]
Destiny is going to be huge. I don't think there are any two ways about it. I'm personally very interested in crafting a character to my specifications and taking them through an entire trilogy. Mass Effect did this to great success and I'm excited to see the idea woven into a console-based MMO game.
---
---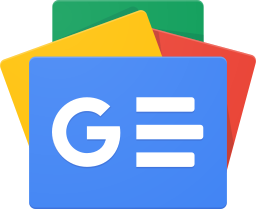 Stay up-to-date and support the site by following Bleeding Cool on Google News today!