Joss Whedon Exits the Batgirl Movie
The DC Extended Universe has lost another director. According to The Hollywood Reporter, Joss Whedon has exited the Batgirl movie a little under a year after it was announced. "Batgirl is such an exciting project, and Warners/DC such collaborative and supportive partners, that it took me months to realize I really didn't have a story," Whedon told The Hollywood Reporter in a statement. Referring to DC president Geoff Johns and Warners Picture Group president Toby Emmerich, Whedon added, "I'm grateful to Geoff and Toby and everyone who was so welcoming when I arrived, and so understanding when I… uh, is there a sexier word for 'failed'?"
Whedon says that he has worked for a better part of the year trying to figure out a way to do the character justice, but hasn't been able to come up with one. There was also the chance that no matter what he did, people were going to push back against it.
Industry sources add that even as Whedon faced story issues, in today's cultural entertainment environment, a male filmmaker may have faced greater public scrutiny if he were to have tackled a movie with such feminist importance such as Batgirl or Wonder Woman, much like a white filmmaker would have seen backlash if they were to take on the Black Panther movie.
There are also those claims that came to light about Whedon not exactly being the feminist he always claimed to be.
The DC Extended Universe seems to grow and shrink every day. There is no word yet if someone else will be picking up the reins of Batgirl at another date.
---
---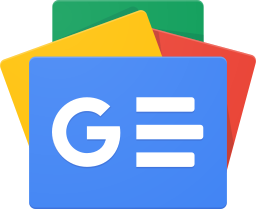 Stay up-to-date and support the site by following Bleeding Cool on Google News today!