We are super pleased to report that Junkie XL (aka Tom Holkenborg) will be scoring the upcoming 6th installment in the Terminator franchise, Terminator: Dark Fate.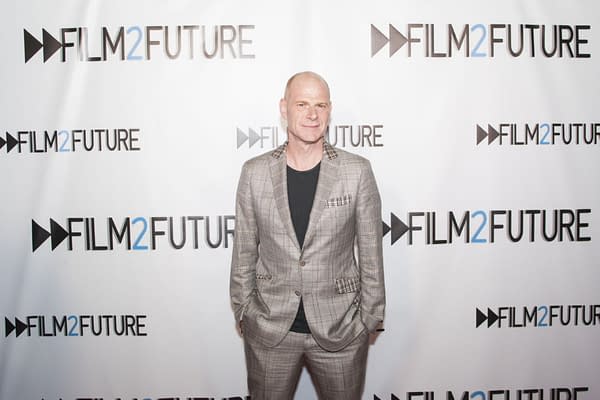 We'll admit we still listen to Junkie XL's Mad Max: Fury Road score at least once a week.
Needless to say, this choice is pretty exciting, and we were already super hopeful about Tim Miller's take on the humans vs Skynet continuation which will see the return of franchise stars Linda Hamilton and former California Governor Arnold Schwarzenegger.
"It's great to be working on another project with Tim. The original Terminators were such iconic movies, and having James back as a producer with Tim directing is an amazing dream team. It's going to be a fantastic movie to be part of," Holkenborg told The Hollywood Reporter.
He'd previously worked with Miller on Deadpool.
Terminator: Dark Fate is set to hit theaters on November 1st 2019. We're hoping for a trailer soon!
Enjoyed this article? Share it!