One of the things that made the Marvel Cinematic Universe work is the variety of tone. Just this year sees three Marvel movies, and they are all very different when it comes to tone. When it comes to variety of genre, the MCU started out doing that with Captain America: The First Avenger, Iron Man, and Thor all feeling very different from one another, but they've started to blur a bit in recent years. That doesn't mean that Marvel is shying away from new genres going forward, though. ComicBook.com spoke to producer Kevin Feige about whether or not Marvel is interested in exploring other genres.
"I'm interested in all of them," Feige said. "I love film. I love film, I love all different film genres. I saw Hereditary, I'm still rattled by that one. You seen Hereditary? It's amazing but it sticks with ya."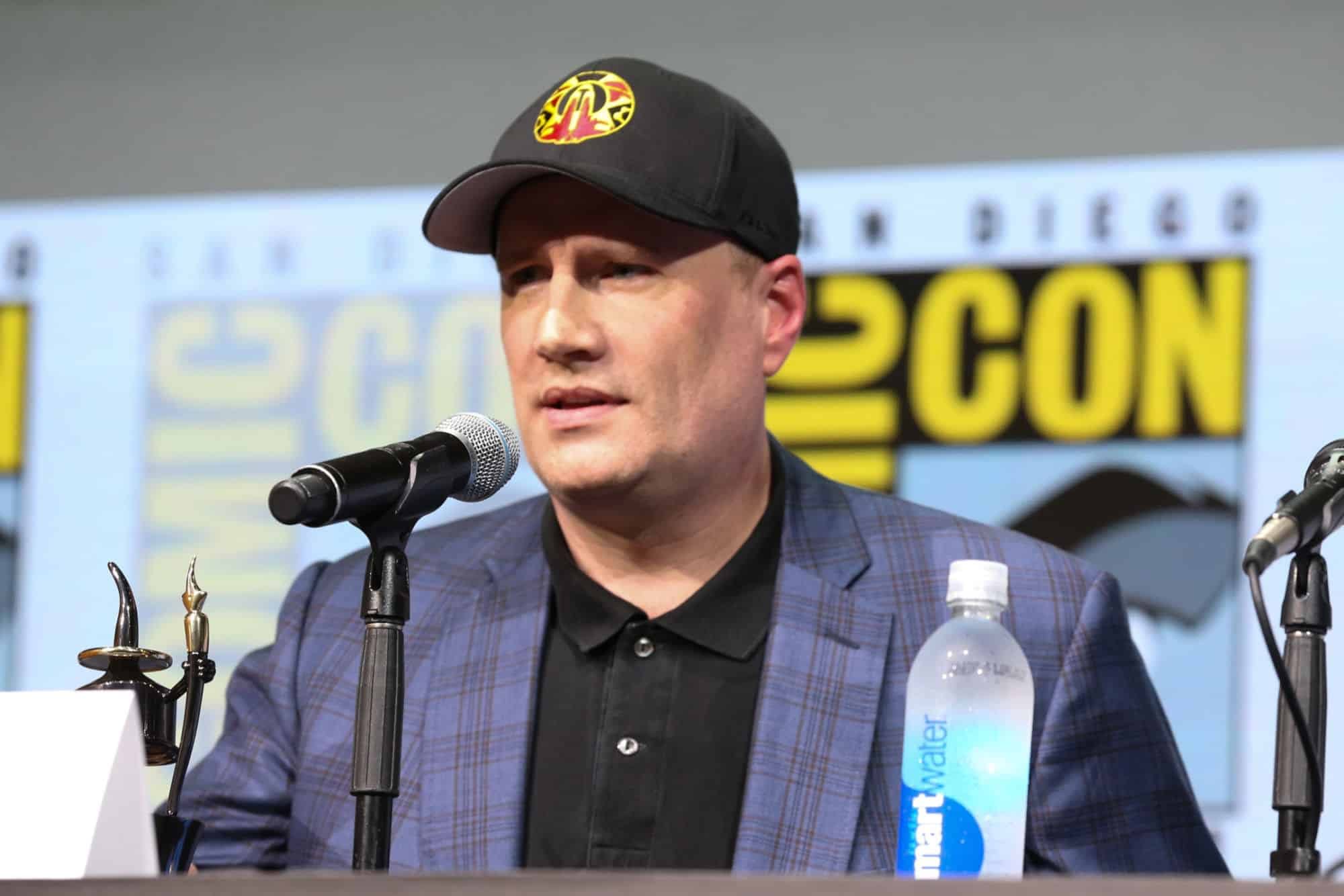 While Feige didn't say specifically what's coming next, since Marvel is keeping the next phase of movies very quiet for now, he did assure everyone that Marvel will continue to explore different genres.
"So, specifically, to horror, western, I don't know but generally to continuing to play with genres and continue to explore other genres, absolutely," Feige said.
There are so many genres that Marvel could explore with different heroes. They haven't done a horror movie, but they might be waiting to see how The New Mutants does. Comic books are inherently ridiculous, so maybe it's time to do something that's high camp. It'll be interesting to see what Marvel does after wrapping up their first 10 years of movies.
Summary: As Scott Lang balances being both a Super Hero and a father, Hope van Dyne and Dr. Hank Pym present an urgent new mission that finds the Ant-Man fighting alongside The Wasp to uncover secrets from their past.
Ant-Man and The Wasp, directed by Peyton Reed, stars Paul Rudd, Evangeline Lilly, Hannah John-Kamen, Michael Douglas, and Michael Peña. It will be released on July 6th.
Enjoyed this article? Share it!