Mark Hamill Comments on the 'Star Wars: Episode IX' Casting
If you missed the latest news about the Cosmic Conflict programme, never fear, we've got you covered on the most recent Star Wars: Episode IX info.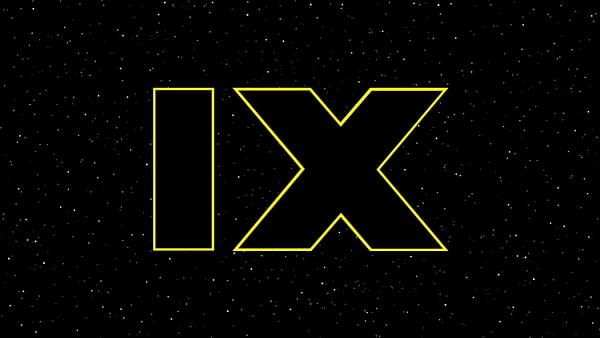 Yesterday, Star Wars.com officially revealed the main players cast list for the upcoming film. It had some surprises for sure, and some confirmations. Billy Dee Williams *is* coming back to the galaxy far far away as Lando Calrissian, Keri Russell *is* joining the cast, Mark Hamill *is* returning for Episode IX, and Carrie Fisher *will* make an appearance using previously unused footage of her from Star Wars: The Force Awakens.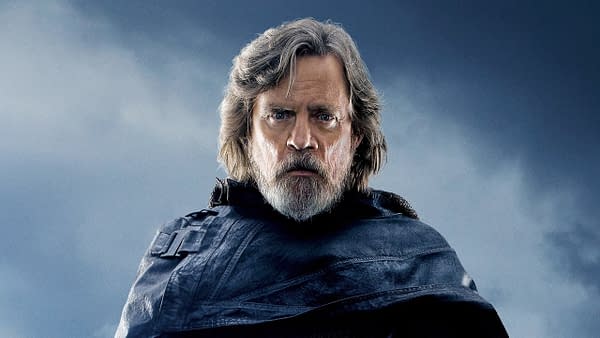 Mark Hamill took to his twitter this morning to address the news:
"Now only 17 months of 'no comments' when asked about it to avoid revealing details or fueling speculation," he said.
Star Wars: Episode IX will be directed by JJ Abrams, from a script by Chris Terrio and Abrams, and will be hitting theaters sometime in December of 2019. Reportedly, it will be the final chapter of the Skywalker Family Saga, but can any 'end' truly be believed in the Star Wars universe? Just look at the Clone Wars news from San Diego Comic-Con!