It seems we're going to have to wait a little longer for that live-action Masters of the Universe movie. Last we heard this movie was supposed to drop at the end of the year and then was officially pushed back to 2020. It seems that Sony decided to wait even longer than that as Deadline is reporting that the movie has been given a March 5, 2021 release date.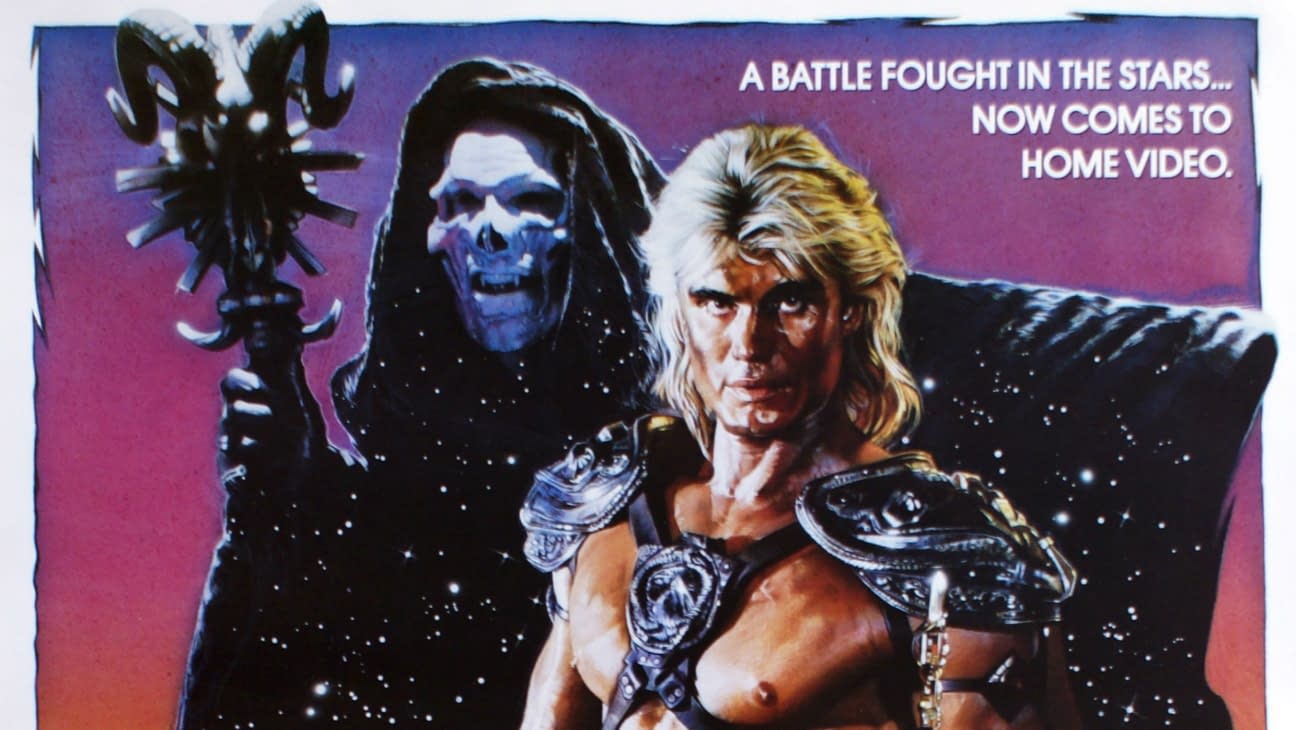 Once upon a time that would be seen as a bad thing since this is likely to be a major blockbuster and something you would see in the summer. However, the dead periods for when it is a "bad" time to release a movie are getting smaller every year. This year we saw Captain Marvel make over a billion dollars with a March release date. If the audience is there it doesn't really matter when you release the movie.
Deadline also appears to be re-confirming the casting and directors. Back in April, there was some debate as to whether or not directors Adam and Aaron Nee would still be involved with the project or if the casting of Noah Centineo was confirmed. It appears that both of those things are currently true but this is a movie that has been in development hell for a long time. It wouldn't be that surprising if something else got shifted around between now and 2021.
If things are still on track we should expect more information about this movie to come out soon. Sony should start pre-production before the end of the year if they want to give everyone plenty of time to shoot and edit.
Enjoyed this article? Share it!