Mattel Starts Up a Film Division, Overseen by Oscar-Nominated Producer Robbie Brenner
Mattel is following in the footsteps of Hasbro and opening up a film division to handle its various properties. New CEO Ynon Kreiz named Robbie Brenner, producer on the Oscar-nominated Dallas Buyers Club, The Fighter, Immortals, Dear John, and Safe Haven to head Mattel Films. She will look to bring their iconic brands to life n the big screen including Hot Wheels, Thomas and Friends, and of course Barbie and Masters of the Universe. The latter has seen a new live-action film plagued with delays and false-starts. The latest is that a live-action Sony film in on hiatus. Barbie also had a planned release date, though that has slipped to 2020. Ynon had this to say about Mattel Films and Brenner: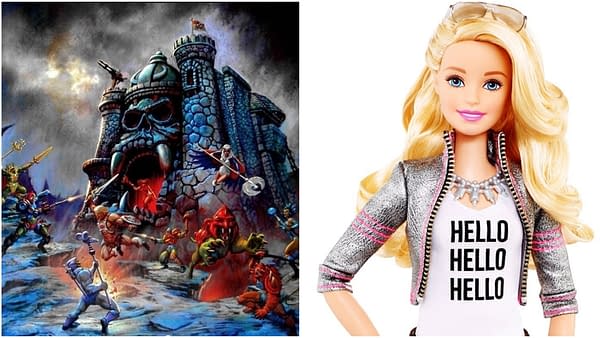 "Mattel is home to one of the world's greatest portfolios of beloved franchises, and the creation of Mattel Films will allow us to unlock significant value across our IP," said Kreiz. "Robbie is a gifted storyteller and a highly respected filmmaker with deep relationships in entertainment. She is the perfect leader to bring our celebrated brands to life."
Brenner seems exciting at the possibilities:
"Generations of children around the world have grown up with deep emotional connections to Mattel's brands and characters," said Brenner. "There are so many stories to be told and so many imaginations to be captured by these iconic brands, and I look forward to working with Ynon and his team to do so."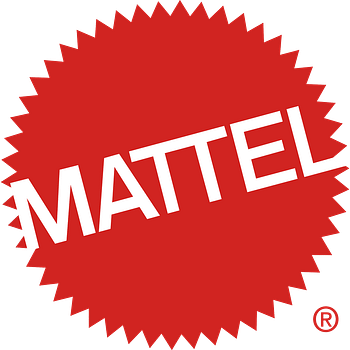 This is exciting news, but tempering my excitement is the fact that they did not come out swinging and announce a partnership with a major studio (like Hasbro has with Transformers and Paramount), especially with Masters of the Universe. Even with a major studio partnership, Hasbro is still having trouble getting its other franchises up on the big screen (M.A.S.K, Micronauts, more G.I. Joe, etc.). Hopefully a Sony partnership will officially come soon, so we can get some concrete news on MOTU and Barbie. Until then? This is cool, but ultimately not all that exciting news.