Miles Teller to Play Goose's Son in 'Top Gun: Maverick'
It would appear that Top Gun: Maverick (sequel to the 1986 action film) has found its pick to play Lieutenant (Junior Grade) Nick "Goose" Bradshaw's son.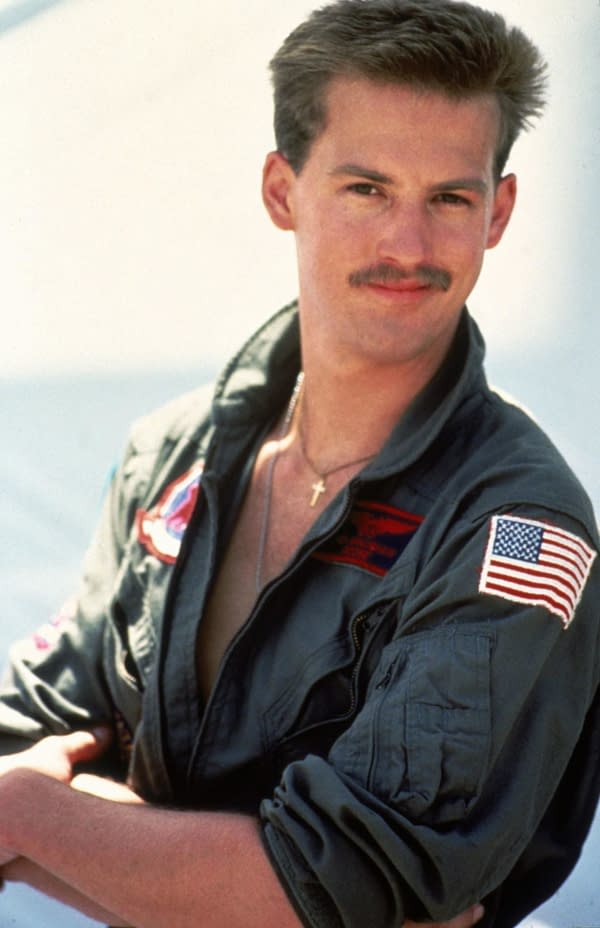 In the original film, Anthony Edwards (ER) played Goose, the best friend and co-pilot of Lieutenant Pete "Maverick" Mitchell (as played by Tom Cruise) who unfortunately loses his life during the course of the flick. At one point, we see Goose's wife (Meg Ryan) and some of their adorable children, one of whom who will play a large part in the upcoming sequel.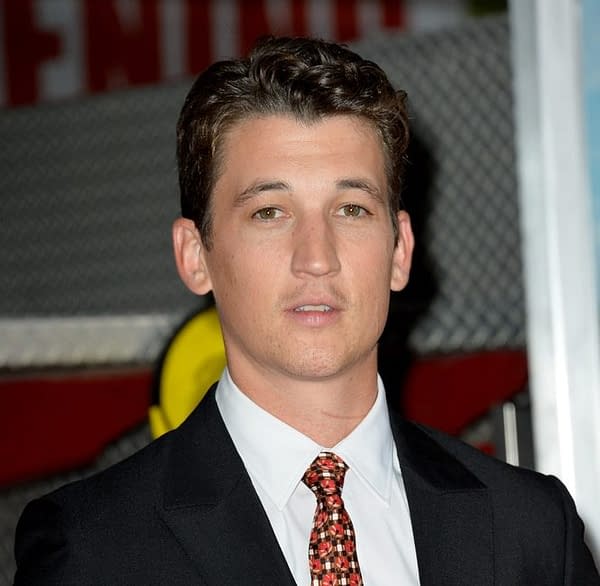 According to Variety, Miles Teller (Whiplash, Fantastic Four) has been selected to play Goose's adult son after a screen test with Cruise including two other actors.
Joe Kosinski, who previously worked with Cruise on Oblivion, will be directing, and Top Gun producer Jerry Bruckheimer is returning.
Top Gun: Maverick is set to buzz into theaters on July 12th, 2019.